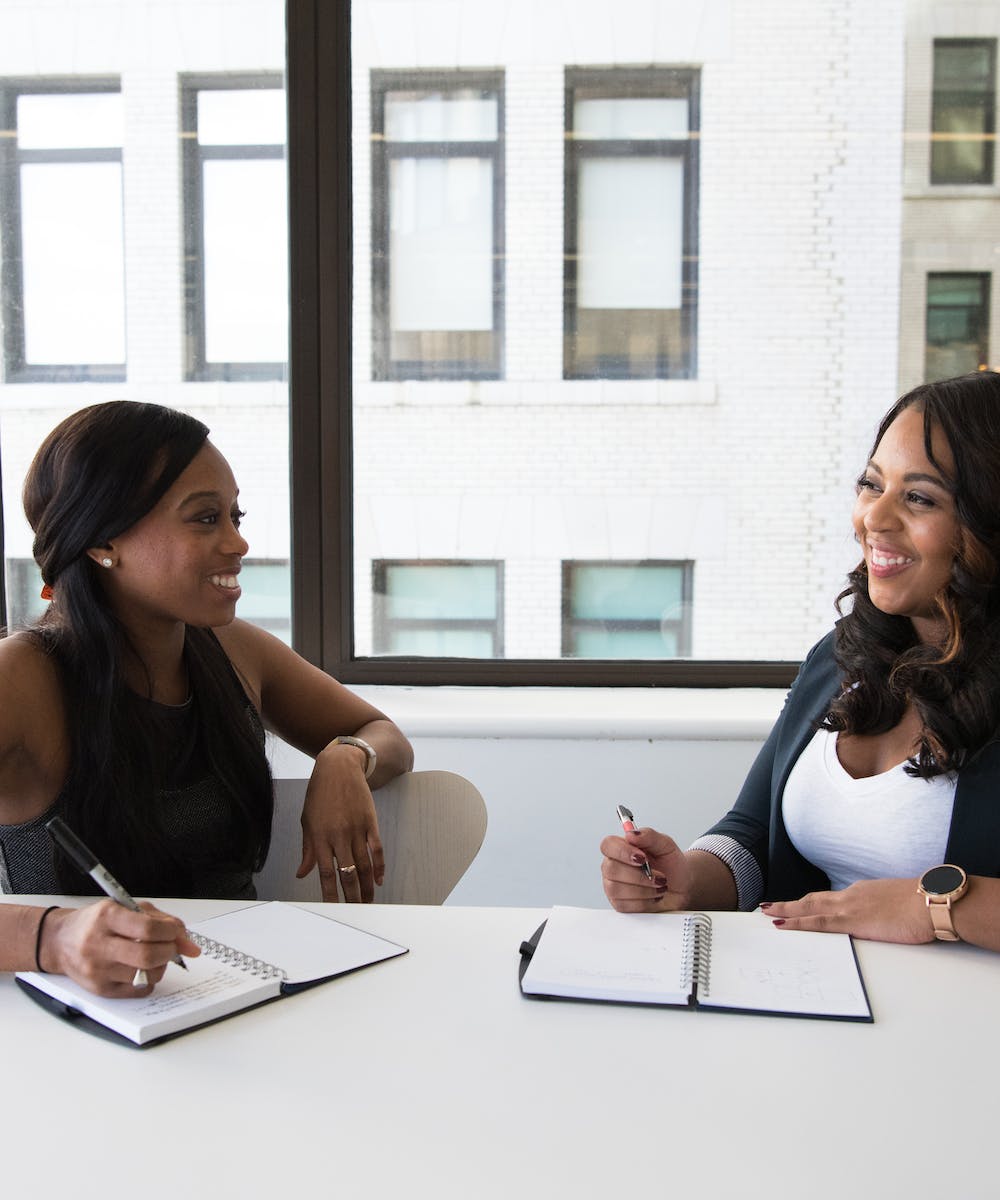 Knowledge and understanding
,
Leadership
,
Loyalty
,
Management
,
Money
,
Personal discipline
,
Powerful
,
Proscratination
,
Self-confidence
,
Success
,
The Time
,
Transformation
3 Major Reasons Holding You Back from Writing What You Need to Do
Raison #1: You Believe It's Unnecessary
Successful entrepreneur Richard Branson recounts in one of his columns attending a dinner meeting with 30 other business leaders and being the only person taking notes! In this column, Branson makes an important revelation about the Virgin Group, and it should surely make you think:
"Note-taking is one of my favorite pastimes. I can't tell you where I'd be if I didn't have a pen in hand to jot down my ideas (or, more importantly, the ideas of others) as soon as they come to me. Some of Virgin's most successful businesses have come about by perfect chance – if we hadn't opened our notebooks, they would never have existed […] If you don't write down your ideas, they might leave your mind before you leave the room."
Most people who don't take notes naturally rely on their memory and think they can recall information they haven't written down later. But the reality is different. Experience shows that unless you have a highly developed auditory memory, you often forget what you haven't taken the time to write. And this can have consequences, as Richard Branson attests.
Raison #2: You Haven't Developed the Habit of Carrying Note-Taking Tools
Do you often find yourself asking for a pen or paper at a meeting or appointment to jot down information? If you answered yes, you've likely developed the bad habit of not carrying a notepad and pencil or pen with you. These tools aren't just for artists, poets, or writers.
In reality, every person is endowed with a creative mind; and creativity implies inspiration. Regardless of your field, through daily encounters and interactions with your environment, you're likely to be inspired by a person or a given situation.
This inspiration could be the foundation for a business idea or an invention that could solve problems in your environment. But if you don't give yourself the opportunity to note it down, it's the guaranteed death of the idea in the bud!
Raison #3: You Always Tell Yourself You'll Do It Later
Procrastination is one of the time thieves that prevents many people from working towards their goals. Every time you postpone, you not only let your time be stolen but also your life. Because you don't always know what the postponement of your actions will cost you, you must learn to develop a sense of urgency and immediate action. It's a highly important quality that will help you avoid many inconveniences! As Confucius said:
"I hear and I forget, I see and I remember, I do and I understand."
In other words, when you take the time to note information, it will be easier for you to remember it every time you read it. It is, therefore, crucial to develop the habit of writing. If you haven't yet adopted the habit of writing what you need to do, know that there are many reasons that show writing helps you organize yourself and manage your time better. I have identified and will share with you seven of them that seem crucial to me.
This text is an excerpt from the book "5 steps to (re)take control of your TIME and your life" written by Henri M. Missola