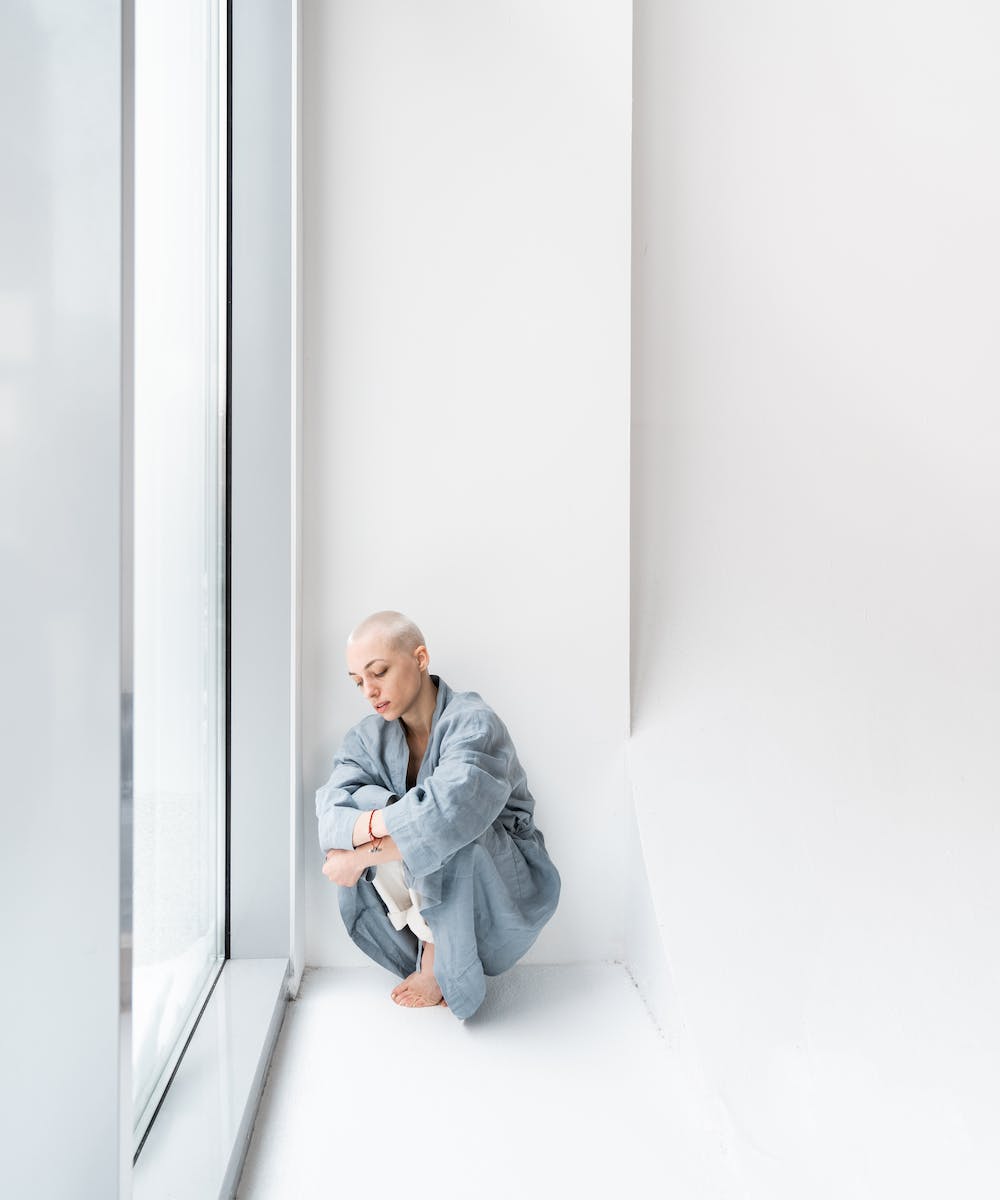 5 Faith Actions Leading to Healing
Those who refuse to change and modify themselves refuse to be recipients of the anointing. – Dag Heward-Mills
Brothers and sisters in the Lord, the Bible's specifics are such that if you apply simple and direct faith to each of them, you will see a Jesus much more powerful than you can imagine. Having understood that healing is available, and all it takes is to exercise spiritual intelligence to access it, here are the actions that will undoubtedly lead you to healing.
1st Action Leading to Healing: Understand the moment of your healing.
"They came to Jericho. And as He went out of Jericho with His disciples and a great multitude, blind Bartimaeus, the son of Timaeus, sat by the road begging. And when he heard that it was Jesus of Nazareth, he began to cry out and say, 'Jesus, Son of David, have mercy on me!'" – Mark 10:46-47
This man, who heard that Jesus was passing by him, was blind, so he could not see to confirm it. But in his heart, he felt that it was better for him to seize this opportunity for his healing. As we mentioned earlier, healing is a moment to seize. If you feel faith in what you are told or because of the presence of a servant of God, know that you are about to be healed. God does not approach us unless it is to touch us with His grace.
2nd Action Leading to Healing: Forget everyone around you.
"Then many warned him to be quiet; but he cried out all the more, 'Son of David, have mercy on me!'" – Mark 10:48
Drawing from the story of the healing of this blind man, we must note how the conditions around him did not allow him to be heard by Jesus. Regardless of the noisy crowd around Jesus, he cried out even louder to be heard.
In matters of healing, your social or educational condition should be set aside to make room for your healing. Even if the conditions around you seem to oppose you, seize the opportunity for your healing without regard to others. The best way is to tell yourself that if today, by faith, you have felt that you will be healed, then letting such an opportunity pass by could condemn you to remain ill.
3rd Action Leading to Healing: Listen to the voice of God's messengers.
"So Jesus stood still and commanded him to be called. Then they called the blind man, saying to him, 'Be of good cheer. Rise, He is calling you.'" – Mark 10:49
In this reality experienced by the blind man, we find a profound truth not to be neglected in obtaining healing. God uses men to heal us. The spiritual blindness of this man is often the state we have when facing things of God. To receive our healing, we must learn, like this blind man, to respond to the message of Jesus' messengers.
As you listen to a preacher tell you that Jesus can heal you, know that it is Jesus who is sending him to you to bring you closer to him in order to heal you. So do not hesitate to throw yourself fully into faith when the invitation to healing is offered to you.
4th Action Leading to Healing: Do not hesitate to act in faith in Jesus.
"Then the blind man threw off his garment, sprang up, and came to Jesus." – Mark 10:50
This is Christ's message; His purpose was Christ and Christ alone. In the presence of a servant of God, always remember who is behind him. Your attitude in this moment of visitation will determine everything. An act of faith can be raising your hands in anticipation of healing or simply taking a position that shows you want to be done with your illness today.
Take action, and God will take care of the rest.
5th Action Leading to Healing: The Response
So Jesus answered and said to him, 'What do you want Me to do for you?' The blind man said to Him, 'Rabboni, that I may receive my sight.'" – Mark 10:51
In the face of the glorious power of healing, only your response will be decisive. You must be able to respond affirmatively regarding your healing. God wants to know what you think of the offer He extends to you through His beloved Son, Jesus Christ. Your healing is not only linked to your actions but also to your words. Always be positive about your healing.
Do not let anything change your language. You are healed today. Say yes! Say nothing else! Do not calculate how it will happen. Just say, 'Yes, today is my healing!'
This text is an excerpt from the book "UNDERSTAND AND RECEIVE HEALING", written by Pasteur Levi Kongolo Kazadi Lukuna."