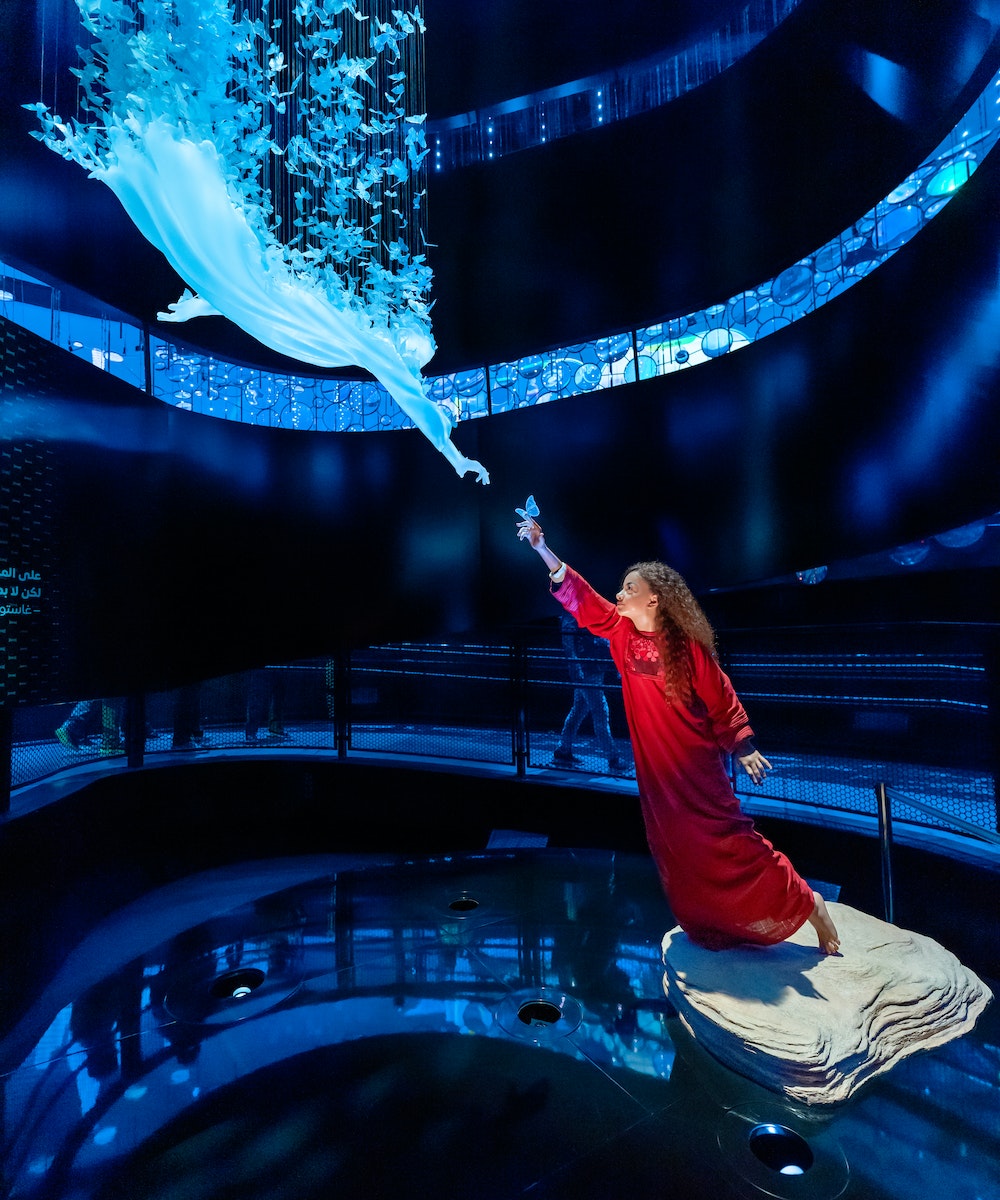 Are you aware that the angels are your allies?
Do you know, for example, that you have guardian angels by your side? There are angels who work in the service of God specifically for you.
"Beware that you do not despise one of these little ones; for I say to you that their angels in heaven continually see the face of My Father who is in heaven." (Matthew 18:10).
You are not just anyone; you have angels watching over you. They are officially assigned to you by God Himself. It took Elisha to ask God to open the eyes of his servant for the latter to stop panicking and realize that those who were with them were more numerous than those who were with their enemies.
"The servant of the man of God got up early and went out, and behold, an army with horses and chariots was encircling the city. His servant said to him, 'Oh no, my master! What are we to do?' Elisha answered, 'Do not be afraid, for those who are with us are more than those who are with them.' Then Elisha prayed and said, 'Lord, please, open his eyes that he may see.' And the Lord opened the servant's eyes, and he saw; and behold, the mountain was full of horses and chariots of fire all around Elisha." (2 Kings 6:15).
You are constantly afraid because you only see your enemies. When you become more aware of the presence of your allies, you will no longer fear your adversaries. My prayer for you today is that the Lord opens your eyes, and from now on, you become fully aware of the spiritual beings accompanying you, more than you are aware of the spiritual threats that await you.
Angels are spirits.
"And to which of the angels has He ever said, 'Sit at My right hand, until I make Your enemies a footstool for Your feet'? Are they not all ministering spirits, sent out to serve those who will inherit salvation?" (Hebrews 1:13-14).
"And behold, an angel of the Lord suddenly appeared, and a light shone in the cell; and he struck Peter's side and woke him, saying, 'Get up quickly.' And his chains fell off his hands." (Acts 12:7).
Angels were created by God with light as their raw material. Thus, you will find that most angelic appearances are accompanied by radiant light. Light is a substance that makes up God Himself. God is light and dwells in light.
"This is the message we have heard from Him and announce to you, that God is Light, and in Him, there is no darkness at all." (1 John 1:5).
"Then Jesus again spoke to them, saying, 'I am the Light of the world; the one who follows Me will not walk in the darkness, but will have the Light of life." (John 8:12).
"[God] who alone possesses immortality and dwells in unapproachable light, whom no one has seen or can see. To Him be honor and eternal dominion! Amen." (1 Timothy 6:16).
"Jesus reveals to us that we ourselves are light. "You are the light of the world. A city set on a hill cannot be hidden." (Matthew 5:13).
Angels are not at our service; they are in the service of God. Therefore, the first principle to activate the ministry of angels is the fear of God and sanctification.
"The angel of the Lord encamps around those who fear Him, and rescues them." (Psalms 34:8).
The Parole De Vie version of this passage uses the expression "stand guard" instead of "encamp." Sanctification is not just the expression of our nature or simply a behavior that pleases God, but in spiritual warfare, it is also a shield that protects us and activates the ministry of angels around us.
"I will not speak much more with you, for the ruler of the world is coming, and he has nothing in Me…" (John 14:30).
One of the secrets of the ministry of angels in the life of our Savior Jesus was that the devil found no fault in Him. Angels always protect us. But there is a dimension in which, to be protected, you must remain in sanctification. Sanctification closes the door to the enemy.
The fear of God and sanctification allow God to send His angels to watch over us!
"They will pick up serpents, and if they drink any deadly poison, it will not harm them; they will lay hands on the sick, and they will recover." (Mark 16:18).
It is written here that we will drink deadly poisons but not die from them. Why is it that today we are so easily affected? It's because we have broken the defense and protection system that is holiness.
Once, a long time ago, while I was asleep, I saw an evil spirit visit me. I tried to cast it out, but it mocked me. It mocked me and said, "You cannot cast me out because you have this and that of me in you." I was ashamed that day, and I understood that what increases our spiritual authority in the face of the enemy and his accomplices is sanctification.
Angels come from the holy presence of the Father, and that is the only environment conducive to them, just as water is for fish and other aquatic animals.
"The angel answered him, 'I am Gabriel, who stands in the presence of God, and I have been sent to speak to you and to bring you this good news.' (Luke 1:19).
If you want to see angels active around you, you must create an atmosphere that makes them comfortable. When you want to operate with the ministry of angels, you must learn to breathe holiness.
This text is an excerpt from the book "HOW TO ACTIVATE THE MINISTRY OF ANGELS" written by PROPHET JOËL FRANCIS TATU.