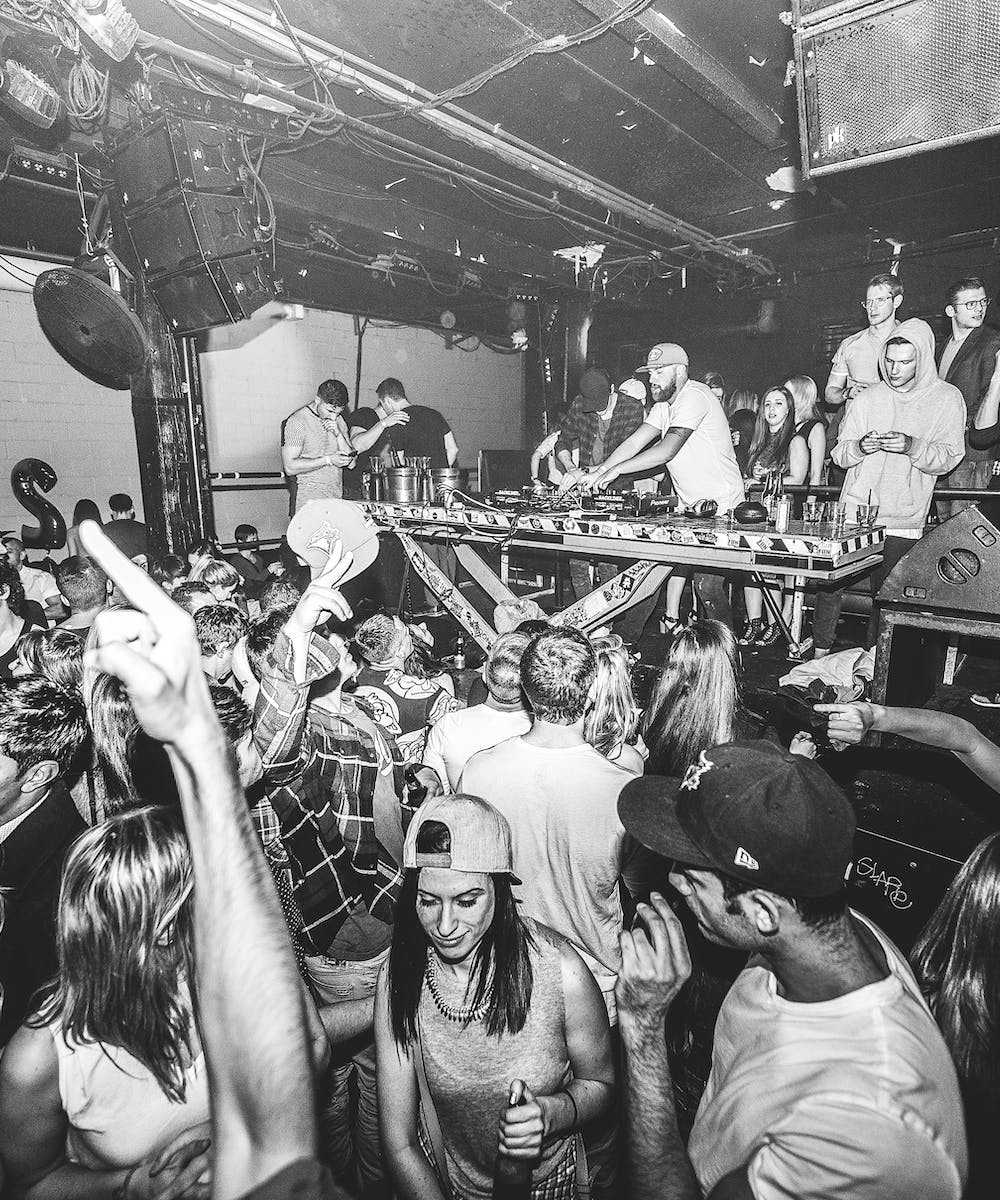 As a Christian Can I Go to a Nightclub?
Nightclubs are places where only worldly music plays, and they are renowned for being hotbeds of immodesty and even sexual debauchery. This is evident in the style of clothing worn, the type of dances performed, and the frenzied consumption of alcohol, and sometimes even drugs.
This environment is not conducive to those who seek to maintain sanctity. Remember that you carry within you the Spirit of God: the Holy Spirit. It resides in you and accompanies you wherever you go. Do you want to take the Holy Spirit to a place conducive to debauchery and sin?
As a child of God, you are now a child of light and fundamentally different from those who live without God. Do not yoke yourself with unbelievers under a foreign burden, for what partnership is there between righteousness and lawlessness? Or what fellowship does light have with darkness? (2 Corinthians 6:14)
Ask yourself: What attracts you to nightclubs, and what are you seeking in these places?
If you seek music: God has inspired many Christian artists who create music that will uplift your soul and allow you to dance in various styles but with good inspiration.
If you seek entertainment: There are numerous ways to have fun without exposing yourself to temptation and sin, such as praising God with beloved brothers and sisters from the church.
If you seek companionship: The Lord has not left you alone. By accepting Jesus, God has welcomed you into His family. Therefore, you have many brothers and sisters in Christ whom you can get to know and journey with in this new life that God has given you.
This text is an excerpt from the book "Christian Living Frequently Asked Questions " written by Christian Saboukoulou.