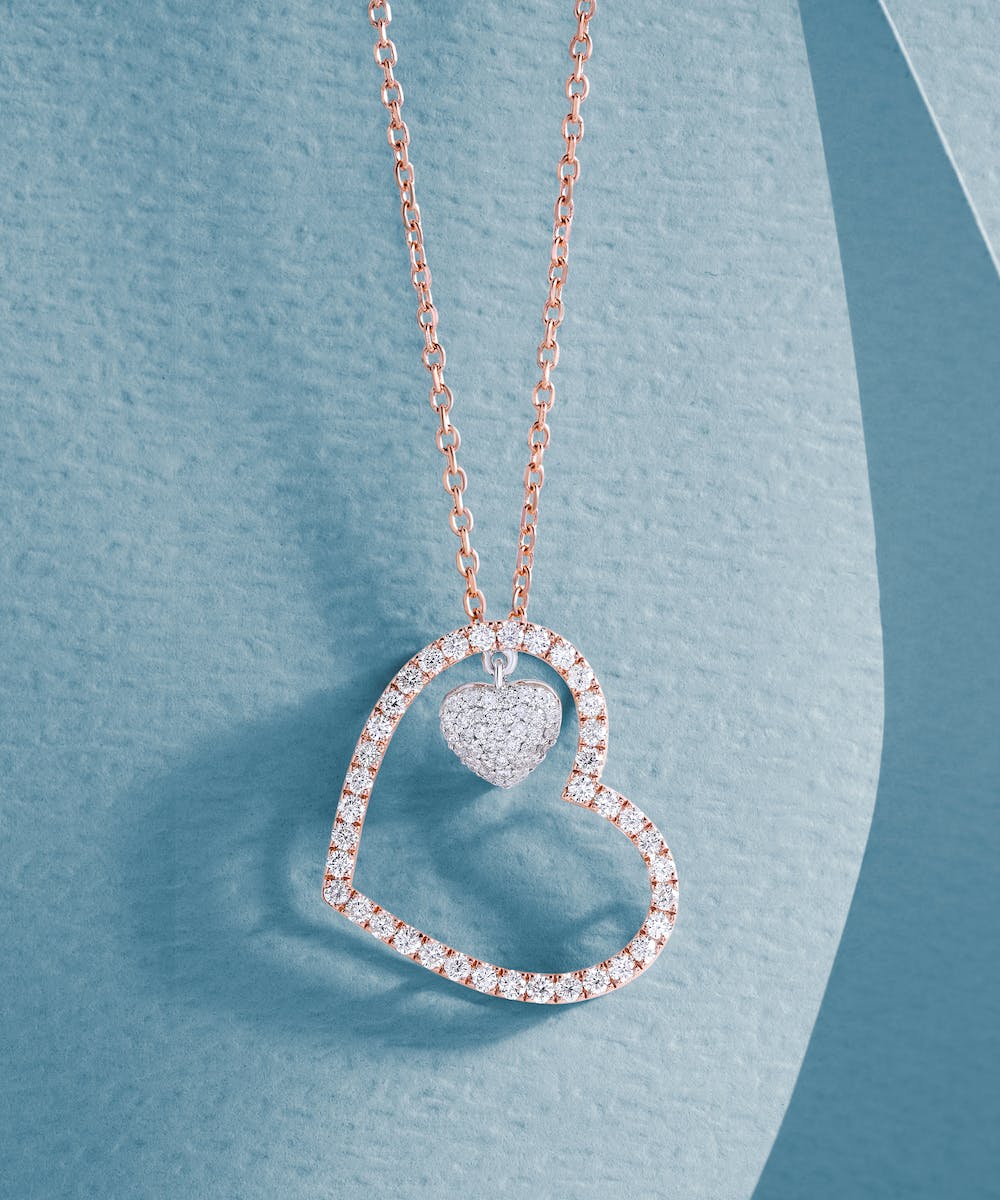 Character
,
Consecration
,
Healing
,
integrity
,
Knowledge and understanding
,
Love
,
Self-confidence
,
Spiritual Growth
,
Success
,
Sweetness
,
Transformation
ASK YOUR FATHER FOR A NEW HEART
Whatever you ask the Father in my name, he will give it to you (John 15-16).
We have been given the ability to ask our Father in heaven through His son who died for our sins and to receive from Him all that we ask for. No matter what you ask for, if you ask it in the name of His son, your request is guaranteed to be granted. There are no exceptions to the rule of "everything"; you can ask for anything you desire. It doesn't depend on your ability; it depends on the capabilities and provision of the one you're asking. He is capable of giving you everything according to the vastness of His greatness. Don't wait until tomorrow; ask for the healing of your soul, ask for a new heart today. He Himself said in His word to Ezekiel:
I will give you a new heart, and I will put a new spirit within you; I will remove from your body the heart of stone and give you a heart of flesh. Ezekiel 36:26
This is a promise of restoration, a promise of renewal, a promise of transformation, a profound truth for your complete healing. A new heart is granted to you because it is the will of your Father to give it to you, as He said in His word, and He can grant it to you today if you ask according to His will.
In your journey to healing, you need a new heart because you may not have kept your heart more than anything else; you have been so affected that for you, it is not just a matter of healing, but it is a matter of renewal. You can be brought to your knees and ask your Father, who sees in the secret place, to give you a new heart. The heart is the engine of your existence, a bad heart can spoil your life. The psalmist, knowing this, said:
Oh my God! Create in me a clean heart, Renew a steadfast spirit within me. (Psalms 51:10)
When your heart is pure, your spirit renewed, and your soul restored, you enter into a new dimension of life with the Lord. You can fully enjoy your life and communion not only with people but also with the Lord. He begins by restoring your soul, and then He leads you on the path of righteousness for His name's sake. Those who walk on this path have a restored soul and a renewed spirit.
Father, thank you for life, strength, and motion. Since you hear the prayer, you hear the depths of my heart speaking to you right now. Search me and know my heart, test me and know my thoughts. Teach me forgiveness and grant me the strength to forgive those who have offended me. Come and heal my heart from all the wounds I have incurred. Restore my soul and lead me on the path of righteousness. Guard me as the apple of your eye, protect me in the shadow of your wings. Create in me a clean heart and renew a steadfast spirit within me. Prepare me for the next season of my life and make me a source of blessing to those around me. This is my prayer and the desire of my heart. Thank you, Father!
This text is an excerpt from the book "ATTAINING HEALING FOR SOUL WOUNDS" written by Exaucé BASHILWANGO.