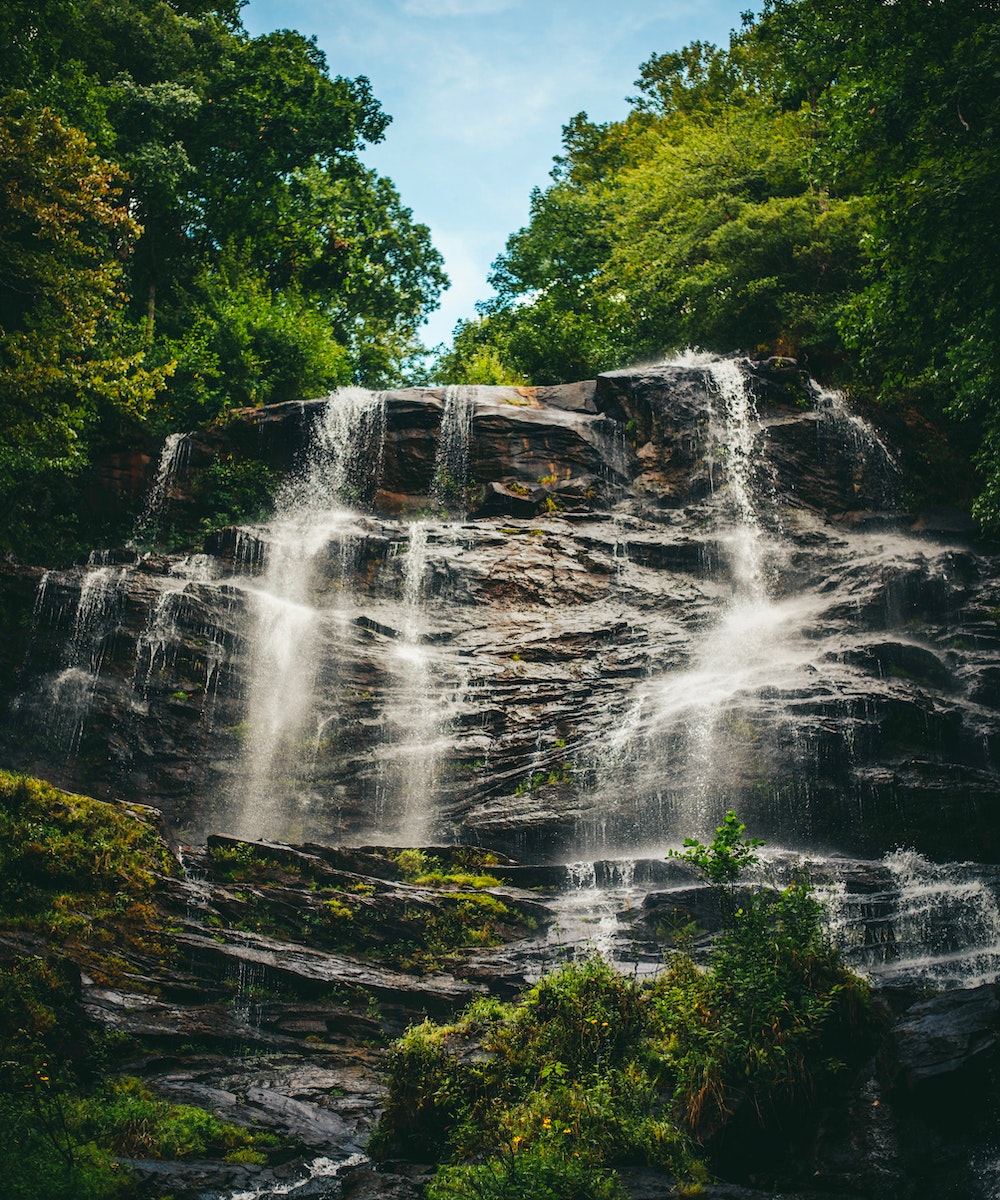 Becoming a Better Man, Becoming a New Man
Hoping for the Best Hope always precedes realization. So, you can overcome self-pity or self-rejection by hoping to see what your hands can achieve, crowned with success. Everything you need to support and protect yourself is already available as a believer. You have God, Jesus, the Holy Spirit, countless angels, and the great assembly of believers. They all constitute your support club. They pray and wish the best for you. Hope is the first step toward confirmation. What's interesting about life is that those who hope for success attract similar thoughts to them. Once you know and are prepared to face rejection, it allows you to stay in the race and win life's battles. Make rejection a thing of the past.
Sharing Total victory over self-rejection includes sharing your blessings, successes, and favors with others. Don't just do great and beautiful things for others, but also share with them how to overcome challenges, how to be happy, blessed, and stay steadfast in their goals. When you are sincere in the love you give to others, certainly, someone else will reciprocate.
Being Teachable It's good for you to have a teachable spirit. It opens you up to correction. Correction is not rejection. It's your own reorientation for the better. "For the moment all discipline seems painful rather than pleasant, but later it yields the peaceful fruit of righteousness to those who have been trained by it." – Hebrews 12:11
Forgiving Rejection can push people in different directions. One of these negative directions is bitterness or resentment. When you hold onto these actions, you open the door of your mind to pollution. The Bible says to owe nothing to anyone except love. You must know that forgiveness is the condition for deliverance. You cannot experience complete healing from rejection if you continue to hold people in your heart because of what they have done to you. It is important to let go of everything that has been done to you in order to hope to move forward.
Learning to Repent Some rejections occur because people have acted wrongly or made mistakes. Their misconduct could have been the cause of all the wounds you received from others. The process of reconciliation between you and those who have hurt you or whom you have hurt is essential. It could help you move forward. Stabilize yourself in the love of God. Be open and receive God's comfort and consolation. You will need to go through several rejections to go in many directions. Forgive those who hurt you and give them love in return.
Search me, O God, and know my heart! Try me and know my thoughts! And see if there be any grievous way in me, and lead me in the way everlasting! – Psalms 139:23-24
Being Ready to Say "No" A Lot As long as you live among humans, you must understand that there will always be actions suggesting that people reject you. Despite all the work you do on yourself, your determination to know your vision for your life and express it could even provoke more rejection from others. However, as we mentioned at the beginning of this book, rejection is a necessary part of our journey here. It helps you know if you are in the race or not. It will benefit you if you consider it as a step toward greater things. People who sit and become critics instead of being winners in their own field will try to divert you from your dreams, vision, or destiny. Nevertheless, you must maintain and preserve your goals. Your goals must be viewed through your own eyes and mind, not through the eyes of someone who doesn't see exactly what you are seeking. You must apply your perspective to your destiny.
Looking to Jesus, the founder and perfecter of our faith, who for the joy that was set before him endured the cross, despising the shame, and is seated at the right hand of the throne of God. – Hebrews 12:2
And said, "Men of Galilee, why do you stand looking into heaven? This Jesus, who was taken up from you into heaven, will come in the same way as you saw him go into heaven." – Acts 1:11
Your ability to stay firm on your goals will give you the strength and motivation to rise above rejection. The goal works like a stamp that stays attached to a letter until it's delivered, after giving a good impression.
Jesus said to him, "If you can! All things are possible for one who believes." – Mark 9:23
You cannot escape rejection. People will put it in your way. If you're not rejected, you'll have nothing to do, nothing to be, nothing to say, nothing to achieve.
This text is an extract "Turn Your Rejection To Direction" written by Matthew Ashimolowo.