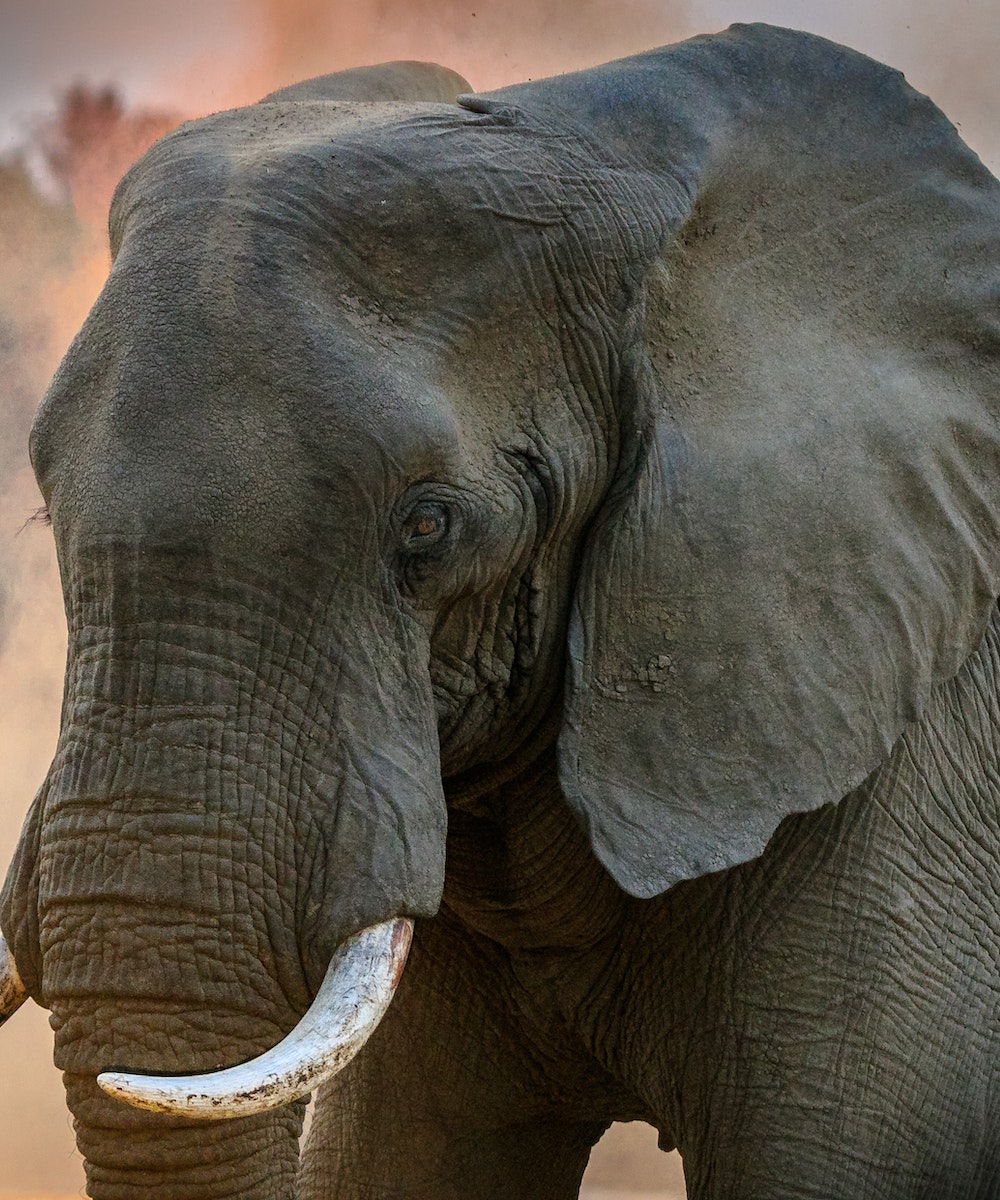 What then shall we say about these things? If God is for us, who can be against us? He who did not spare His own Son but delivered Him up for us all, how shall He not with Him also freely give us all things? Who shall bring a charge against God's elect? It is God who justifies. Who is he who condemns? It is Christ who died, and furthermore is also risen, who is even at the right hand of God, who also makes intercession for us. Who shall separate us from the love of Christ? Shall tribulation, distress, persecution, famine, nakedness, peril, or sword? As it is written: "For Your sake we are killed all day long; We are accounted as sheep for the slaughter." Yet in all these things we are more than conquerors through Him who loved us. For I am persuaded that neither death nor life, nor angels nor principalities nor powers, nor things present nor things to come, nor height nor depth, nor any other created thing, shall be able to separate us from the love of God which is in Christ Jesus our Lord. Romans 8:31-39
The Bible, both in the Old and New Testaments, is filled with the language of battles and conquests. The passage above shows that Paul considers the life of a Christian to be a battlefield, and as long as we haven't won and left this earth, the battle never stops. The danger for the Body of Christ would be to become comfortable in Zion.
Woe to those who are at ease in Zion, and trust in the mountain of Samaria, notable persons in the chief nation, to whom the house of Israel comes! Amos 6:1
It would be presumptuous to say that there is no battle around us; against our faith. There is a battle because of our faith and our pursuit of the life we have chosen to live in Jesus Christ. Perhaps this is why Paul summarized by saying, "No, in all these things, we are more than conquerors."
We could list a thousand and one things for which a believer must find grace to become a conqueror, but for the sake of brevity, we will only examine a few.
Negative Reports
But the men who had gone up with him said, "We are not able to go up against the people, for they are stronger than we." And they gave the children of Israel a bad report of the land which they had spied out, saying, "The land through which we have gone as spies is a land that devours its inhabitants, and all the people we saw in it are men of great stature." Numbers 13:31-32
The Israelites had already left Egypt and were on their way to the Promised Land, but between departure and arrival, there would be a battle. They had to learn to become conquerors. The first battle is not physical, but a battle of words. Words that can either strengthen the spirit or weaken it. Negative reports were used to dampen the spirit of God's people, and the majority of those who left Egypt did not reach the Promised Land.
In the 21st century, the advent of social media and various platforms for expressing opinions has given those who do not support our faith, or even those who act as a fifth column within the faith, the opportunity to attack, belittle, slander, and have a negative impact. Some have gone so far as to write things that are completely ridiculous, false, and unimaginable. Even though one might be cautioned to take everything that comes through various social media platforms with a grain of salt, once we have used our eyes to see, read, and absorb, the heart tends to believe.
The rate of attack against ministries and ministers, based on these platforms and the information we get from them, the questioning of major teachings of the Body of Christ such as tithing, virginity, the Trinity, etc., has caused the Church to overlook that the very platforms that gave us the opportunity to spread the Gospel far and wide have been turned into a weapon to fight the Church. We need conquerors who will rise up without being discouraged and not let these things stop them.
Giants
And we saw there the giants, the descendants of Anak, who come from the giants; and we were like grasshoppers in our own sight, and so we were in their sight. Numbers 13:33
In Numbers 13:33, the children of Israel encountered giants. Giants are a symbol of the opposition and challenges of the day, the impossible things that the believer must face. In today's world, delegated authorities, such as governments, are increasingly hostile to Christianity. In the Western Hemisphere, it is much easier for other religions to obtain permission for their places of worship than for a church.
And if a church were to obtain permission, after an intense battle, by gathering money and buying an abandoned industrial site, even in a city where several industrial sites have closed, land use authorities can still oppose the construction of a church, claiming that converting the site into a place of worship constitutes a "loss of industrial space."
In the United States, the law has allowed churches to be denied permission to build in certain areas. We live in an age of giants. The Charter of the European Union, which binds all European nations, excludes the word "God." We face giants. We need believers who realize that this is not the time to play. It's the hour of the power of prayer.
Fear
Only do not rebel against the Lord, nor fear the people of the land, for they are our bread; their protection has departed from them, and the Lord is with us. Do not fear them. Numbers 14:9
We won't go into detail on this here, but in another chapter. However, this silent enemy has made the Church more of a defender or apologist for what we believe rather than fighting for what we stand for. The fear of the unknown, the fear of being misunderstood, the fear of being criticized, the fear of being seen as different will cause many churches to never speak out against certain social norms. Fear is a tormentor. Fear robs the joy of following Christ. It is not the spirit that comes from God.
For God has not given us a spirit of fear, but of power and of love and of a sound mind. 2 Timothy 1:7
This text is an excerpt from the book "A Faith Without Fear" written by Matthew Ashimolowo.