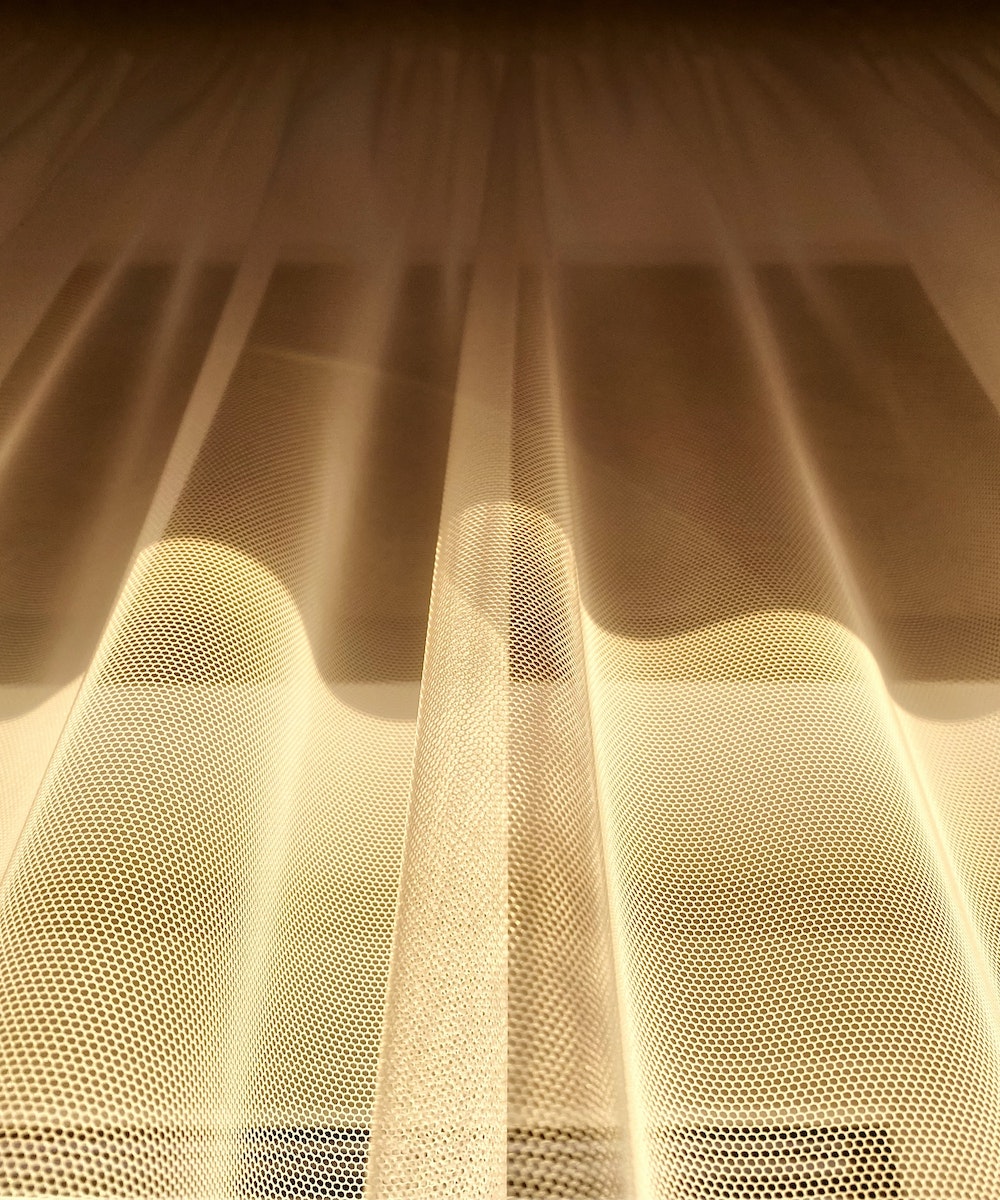 DIVINE SIGNALS
We are people of the Spirit who rely on signals given by the Holy Spirit within, rather than a specific physical sign. The sign of the Spirit can always be 'Go! Wait! or Stop!' When there is a divine order to stop, there is restraint in your spirit. When there is divine waiting, it's hesitation. When there is control, it's a sign like a red light, deep within your spirit.
And let the peace of Christ, to which you were called to form one body, rule in your hearts. And be thankful. Colossians 3:15
This inner control allows you to know if you have also crossed the limit. The degree of your sensitivity determines how you know what the Holy Spirit is saying. Sometimes, there may be unease, anxiety, a loss of peace, or hesitation. This can be applied by the Holy Spirit to areas that are significant for your life journey, such as marriage, choosing a vocation, signing a contract, accepting a business deal, or responding to God's call. These are decisions that alter the course of your life and should be made carefully, as a single misstep can lead you astray.
Many have disobeyed His voice, just like Jehoshaphat, and when the consequences arrived, they said, 'I knew things would go wrong.' Some will say, 'Something told me I shouldn't travel. Something told me I shouldn't do business with these people. I smelled a rat with them.'
However, when there are not enough signals from the Spirit due to disobedience or an inability to hear God, we fall into the enemy's trap, unfortunately.
In the last days, the Church will transform into a powerful army composed of a fearless and indomitable people, whose priority will be spirituality rather than rituals. It will be a people who walk in the gifts of the Spirit.
At the heart of this book is God's ardent desire to communicate with us. He wants us to hear His heart, and for this, He encourages believers to develop a prophetic lifestyle.
During these times in the world, take the time to delve into divine signals deeply so that you do not die like men, even though you are Sons of God, from the Most High.
Awaken! It is time! It's the time for you to See, Hear, Declare.
Excerpt from the book: SEE, HEAR, DECLARE written by Pastor Matthew ASHIMOLOWO"