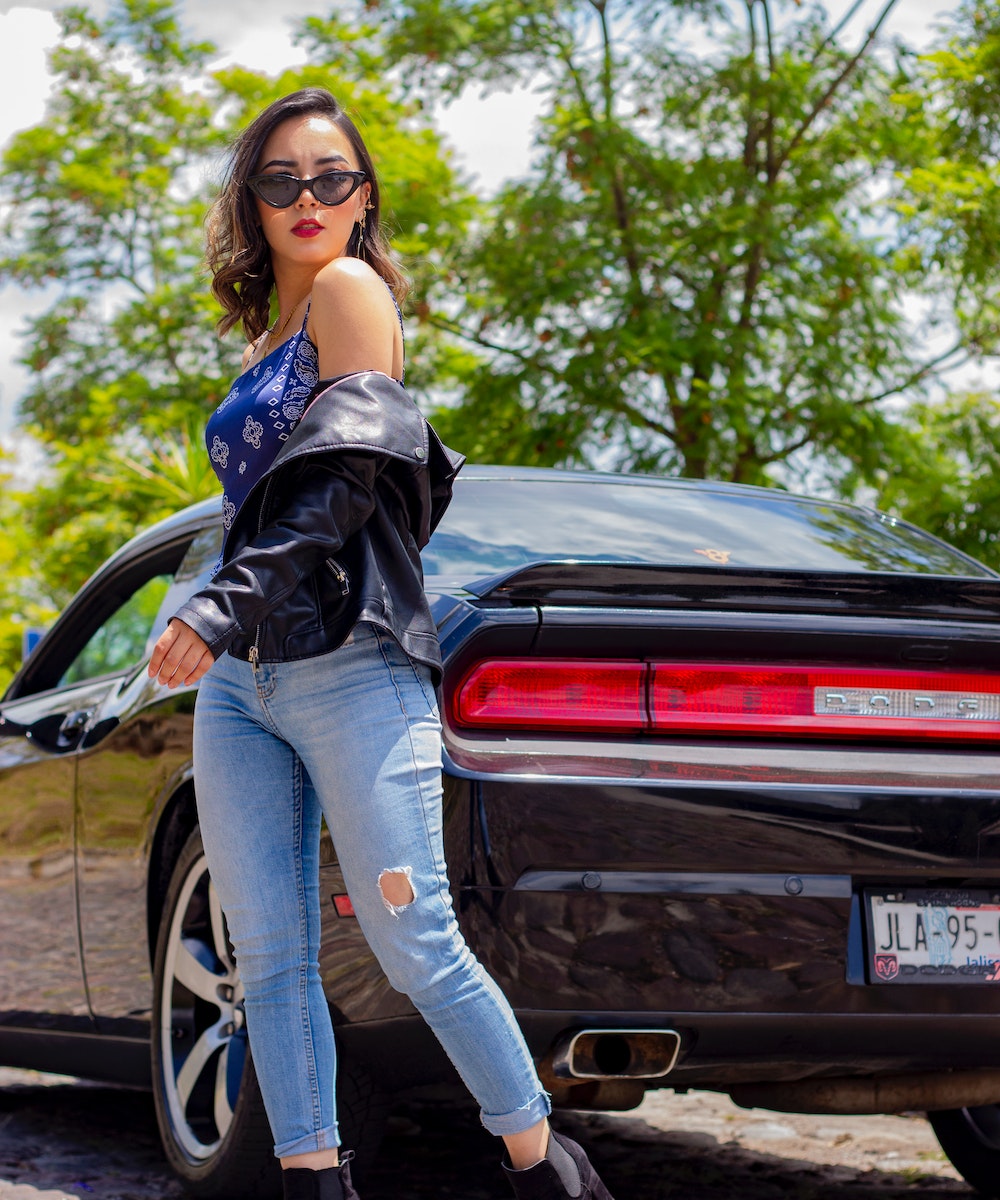 Egoism and Egocentrism.
Selfishness and egocentrism prevent us from manifesting kindness. Indeed, a selfish person thinks only of themselves, their needs, and their problems. Such a person will often have difficulty being kind to others because they are fixated on their own interests. A selfish individual does not want to see others rise above them; they want to be the first in position and remain the only one in it.
Such people generally see the advancement of their peers as a reduction of their own power or influence. Selfishness leads one to consider themselves as the center of the world. This attitude can extend from our personal lives to our families or even our countries. It is this aspect that has led some leaders to seek only their own well-being, that of their families, or their ethnic groups.
This same aspect has driven leaders of nations to plunder other nations in an effort to expand their influence and empty glory. Selfish individuals resist the emancipation of others, their spiritual, economic, and professional growth. What we desire for others is far less than what we certainly consider essential but not better.
We must be filled with the Holy Spirit to always desire good and the best for others. Regardless of our rank or position, we must remember that the gifts and graces of God are meant to serve the multitude and benefit our generation. Following the example of our Lord, who, instead of remaining the only one operating in His dimension with the Holy Spirit in Him, chose to depart for the greater good of all, we must also always seek the good of all and the best for others.
"Nevertheless, I tell you the truth: It is to your advantage that I go away, for if I do not go away, the Helper will not come to you; but if I go, I will send Him to you." John 16:7
"Truly, truly, I say to you, whoever believes in me will also do the works that I do; and greater works than these will he do because I am going to the Father." John 14
It is through kindness that we speak of the Lord Jesus Christ to those around us for the salvation of many. Share what the Lord has taught you by reading this book, manifest His love, and bring your neighbor to Christ. I invite you to join me in this prayer:
"Father, through your love poured into me by the Holy Spirit, grant me the strength to manifest your kindness. Instead of being focused solely on my interests, help me also consider the interests of others. Likewise, grant me the grace to speak of you today to someone who does not know you and to bring a soul into your Kingdom of peace. I ask this in the name of Jesus Christ. Amen."
This text is an excerpt from the book "What God Desires to See in Us Vol 2", written by Marc SAKALA.