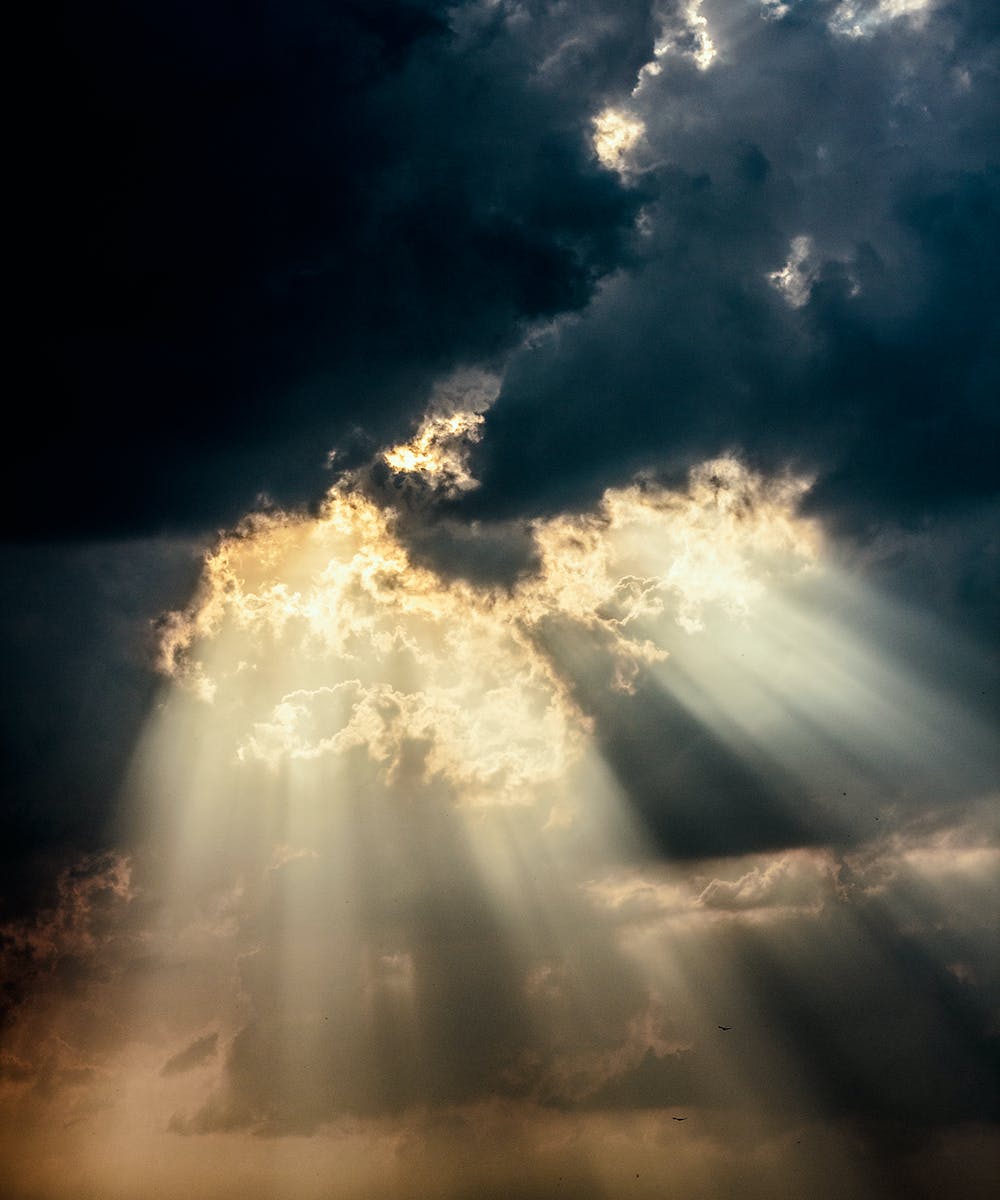 God always works with laborers and moves with movers, but He does not sit with guardians. – Reinhard Bonnke
The truth is always at the foundation of success. Succeeding in healing, and even receiving healing, depends on the discovery of truth. After studying the various healings in the Bible, several discoveries emerge that simplify the reception and sharing of healing. Something is said to be available when we can have it, when it can reach us, when it is accessible. Healing presents several pieces of evidence of its availability to mankind.
(1) Healing is so available that Jesus gave it to us before we were even sick.
The Bible says in 1 Peter 2:24:
"He himself bore our sins in his body on the cross so that we might die to sins and live for righteousness; by his wounds, you have been healed."
All healings of diseases were provided before we fell ill. No medicine existed before the illness. All diseases discovered after the death of Christ on the cross had already been healed by the death of Christ. How can one miss a healing that existed before the disease? You must reassure yourself that no one can escape this wonderful remedy called Christ.
(2) Healing is so available that Jesus gave it without considering people's integrity but their faith.
"But the man who was healed did not know who it was, for Jesus had withdrawn from the crowd that was in that place. Afterward, Jesus found him in the temple and said to him, 'See, you are well! Sin no more, that nothing worse may happen to you.'" – John 5:14
Healing is obtained through faith. When Christ offered healing, He only considered faith. And if someone had sinned, He taught them not to sin anymore. The healing power of Christ is so available that even those not firmly grounded in the knowledge of God can have it just through faith. Christ made it available to anyone who believes, without considering the details of our spiritual level. Just faith.
(3) Healing is so available that it has been commanded to the men of God to share it with us.
"Go, preach, and say, 'The kingdom of heaven is near.' Heal the sick, raise the dead, cleanse those who have leprosy, drive out demons. Freely you have received; freely give." – Matthew 10:7-8
It is very surprising to note that Christ did not suggest to the apostles regarding healing. He used the imperative to give a command about healing the sick. Healing requires God's servants to carry out a divine order. If it's by an order that healing is done, then it depends not only on God's goodness but also on the obedience of the gospel workers. Healing is therefore before us, ready to reach us. It is enough for the bearers of good news to believe in it and make it available because they have no choice.
(4) Healing is so available that it has been placed in the hands of all who believe.
"These signs will accompany those who believe: In my name, they will lay hands on the sick, and they will recover." – Mark 16:17
For many of us, our attachment to our pastors assures us of the effectiveness of their prayers for us. No doubt, our pastors are privileged channels for our blessing. But concerning healing, God does not limit the number of people capable of sharing it with us because, according to the above text, healing is made available through all those who have believed in Christ.
Healing, therefore, is not a rare commodity but rather available to millions of believers. To those who believe, we say, stop imagining that God will seek someone else for the healing needs around you. And to those waiting for healing, all you need to do is find children of God who serve Him in spirit and truth and ask them to share with you what belongs to you through the cross.
(5) Healing is so available that some have taken it without permission.
The Bible is a comprehensive book that perfectly addresses the question of healing. Wonderful things are told about the Lord Jesus' attitude when healing the sick. We read:
"And when the men of that place recognized Jesus, they sent word to all the surrounding country. People brought all their sick to him and begged him to let the sick just touch the edge of his cloak, and all who touched it were healed." – Matthew 14:35
It was customary for men and women to ask Jesus to touch His clothing to receive healing. But healing, being so available, did not always adhere to this formula. This is the case of the woman with the issue of blood who, without asking anyone what to do or not do to receive her healing, decided, without the approval of the apostles, to touch the hem of Jesus' robe. Having heard about Jesus, she came through the crowd from behind and touched His garment, for she said, "If I can just touch His clothes, I shall be healed."
At that very moment, her issue of blood stopped, and she felt in her body that she was healed of her affliction. – Mark 5:27-29
This happened without Jesus' permission. But through her sensitivity to spiritual matters, Jesus knew:
"At once, Jesus realized that power had gone out from him. He turned around in the crowd and asked, 'Who touched my clothes?" – Mark 5:30
In the same vein, we read that:
"As a result, people brought the sick into the streets and laid them on beds and mats so that at least Peter's shadow might fall on some of them." – Acts 5:14
Everyone in Israel knew it was possible to receive healing without imposing on the apostles to be received in their office. Our faith must constantly rest on God's love, which has made healing available to the point of allowing everyone to obtain it without permission.
(6) Healing is so available that the intercession of people can communicate it.
"Therefore, confess your sins to each other and pray for each other so that you may be healed. The prayer of a righteous person is powerful and effective." – James 5:16
Healing is truly a divine gift that cannot elude us. Do not refuse to believe in these things because God has made them available to us. Healing is so available that born-again Christians can, through intercession, destroy any power of sickness in the name of Jesus Christ.
This text is an excerpt from the book "UNDERSTAND AND RECEIVE HEALING" written by Pastor Levi Kongolo Kazadi .