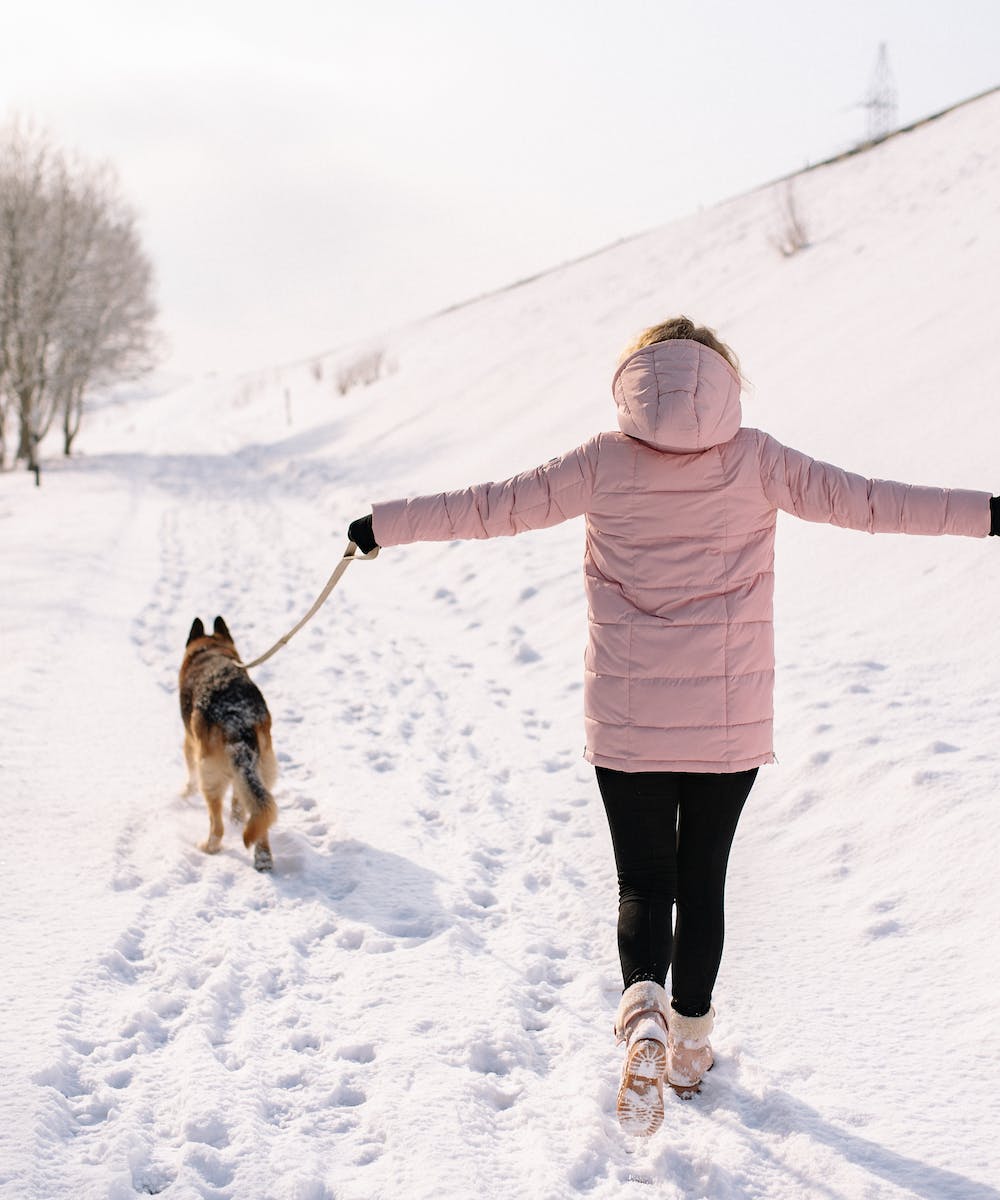 IDENTITY AND INTIMACY IN CHRIST
Before speaking to you about our common identity in Christ, I would like to talk to you about "IT IS FINISHED," as it is something truly powerful. Let me explain, based on my own experiences. For this, let's read Matthew 11:28. It is written:
"Come to me, all you who are weary and burdened, and I will give you rest."
The Lord conveys an essential message through this verse, which we must remember and keep in our hearts: Stop struggling with your own strength. I have already accomplished everything for you on the cross at Golgotha. Cast your burdens upon me and do not worry about them. In Christ, you are more than victorious. Remember, battles are won through prayer.
Ask the Lord to take full residence in your heart. John the Baptist also gave us a key in John 3:30. He said: "He must increase, but I must decrease." May it be the same for you, may Christ increase within you. Ask for a deeper closeness to Him. The Lord is the one who opens and closes the way.
Desire to draw near to Him, to walk in Christ who lives within you and always keeps His eyes on the Lamb of God. Do not forget that He is the Holy One, the True One, the One who opens, and no one can shut, the One who shuts, and no one can open (Revelation 3:7-8). By the way, "Apocalypse" does not mean the end of the world; it means revelation or illumination. Here is the Greek definition, "apokalupsis (Strong 602)":
To reveal.
Revelation of truth, instruction.
Concerning previously unknown things.
The use of events by which things or the nature of some, previously hidden, become visible to all.
Manifestation, appearance.
Seek the help of the Holy Spirit through prayer. God tells us, "For my thoughts are not your thoughts, neither are your ways my ways" (Isaiah 55:8). The ultimate key that nothing can resist is closeness to Christ. I emphasize the importance of intimacy with the Holy Spirit. Spend time with the Lord, converse with Him, speak to Him as a friend, as a father, which He is. The closer you get to Christ, the more you will witness God's hand at work in your daily life.
Do you know your identity in Christ? If the answer is no, let's see what God says about you in 1 Peter 2:7-10:
"The honor is for you who believe, but for those who do not believe, 'The stone that the builders rejected has become the cornerstone,' and 'A stone of stumbling, and a rock of offense.' They stumble because they disobey the word, as they were destined to do. But you are a chosen race, a royal priesthood, a holy nation, a people for his own possession, that you may proclaim the excellencies of him who called you out of darkness into his marvelous light. Once you were not a people, but now you are God's people; once you had not received mercy, but now you have received mercy."
We are strangers and sojourners on this earth, but since the coming of Christ, there is a new "race" here. Anyone who accepts the Lord Jesus Christ as Lord and Savior of their life is an integral part of a chosen community in Christ, a royal priesthood, a holy nation, and a people acquired by God.
Glory to the Father who greatly strengthens us in Christ. You are both a priest and a king, all at once, in the Lord Jesus Christ. Why? Because the Messiah came according to a royal priestly order, according to the order of Melchizedek.
Who was Melchizedek? He was a type of Christ. He is first mentioned in Genesis, Chapter 14. He was a priest of the Most High God and a king of righteousness and peace. He had no father, no mother, no beginning or end but was likened to the Son of God. Let's read Hebrews 7:1-2-3 together:
"For this Melchizedek, king of Salem, priest of the Most High God, met Abraham returning from the slaughter of the kings and blessed him, and to him Abraham apportioned a tenth part of everything. He is first, by translation of his name, king of righteousness, and then he is also king of Salem, that is, king of peace. He is without father or mother or genealogy, having neither beginning of days nor end of life, but resembling the Son of God, he continues a priest forever."
It was God the Father who swore to Jesus, "You are a priest forever after the order of Melchizedek," and that's why the Son can save completely those who draw near to God. I mention all this so that you understand that you belong to a heavenly order, not an earthly one (Hebrews 7:21-25).
There is much more to be said about the Book of Hebrews, but I will stop here for better understanding. We can speak with confidence and see things come to pass in our lives. "I can do all things through him who strengthens me" (Philippians 4:13).
This text is an excerpt from the book "BE ONE WITH THE SPIRIT OF TRUTH!", written by ELIE KASSIM.