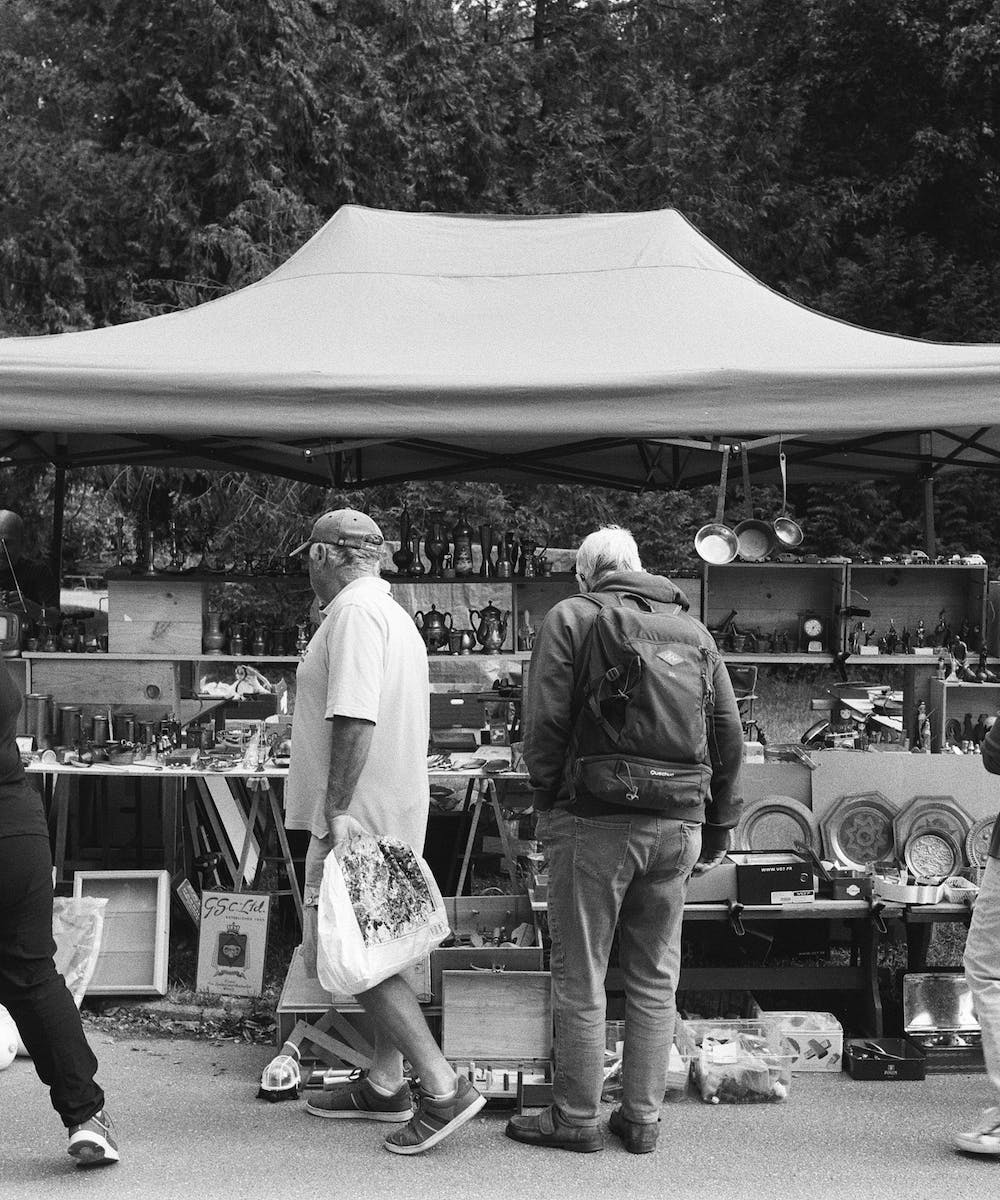 Character
,
Consecration
,
Entrepreneurship
,
Finance
,
Ingratitude
,
Knowledge and understanding
,
Leadership
,
Management
,
Self-confidence
,
Spiritual Growth
,
Sweetness
,
Transformation
Lessons from Biblical Verses for Entrepreneurship
Lesson 4 – Taking Action
Solomon: "The lazy person wants much but gets little, but the one who works hard will prosper." (Proverbs 13:4 NLT)
Take action! Embrace risks!
In the parable of the talents (Matthew 25:14-30), Jesus reproaches the one who took no risks and failed to take action.
Jesus expects a return on what He has entrusted to us. He doesn't say, "It's okay, it was just a small talent; it's better to do nothing than to do something wrong." Playing it safe is described as a "lack of faith" by Jesus.
He anticipates a return on the qualities, skills, energies, and gifts He has given us. We are even expected to give Him more, meaning we must develop what He has granted us.
Don't linger in the realm of idle talk for too long:
"Those who plan good will find love and faithfulness, but those who devise evil will be met with resistance. In all hard work, there is profit, but mere talk leads to poverty." (Proverbs 14:22, 23 NLT)
Invest in all the opportunities that come your way, for you never know if this one or that one will succeed, or maybe both will succeed. (Ecclesiastes 11:6)
Lesson 5 – Learning from Failures
David: "People proclaim what God has done and ponder what He has wrought." (Psalms 64:10 NLT)
How to handle trials along the journey?
"As long as you don't approach trials with gratitude, you'll be confronted by them." The Lord has made everything for a purpose. (Proverbs 16:4 NLT)
I am convinced that all challenging circumstances strengthen us and have something to teach us. This way, I can even give thanks for trials:
"My brothers and sisters, consider it nothing but joy when you fall into all sorts of trials." (James 1:2 NLT)
Lesson 6 – Dealing with Criticism
Solomon: "Listen to advice and accept discipline." (Proverbs 19:20 NLT)
Seek to benefit from criticism instead of rejecting it: "Whoever hates correction is doomed." (Proverbs 15:10 NLT)
He who refuses to be corrected despises himself, but whoever listens to reproof gains understanding. (Proverbs 15:32 NLT)
Lesson 7 – Bringing Value
Solomon: "Give freely, and you will profit. Help others, and you will gain more for yourself." (Proverbs 11:24 NLT)
You MUST provide significant value to your customers!
Each of you has received a special gift from God. Use it well to serve one another, as good managers of God's varied grace. (1 Peter 4:10 NLT)
This text is an excerpt from the book "Christians and Entrepreneurs" written by Victoire Lufuluabu Kalala VLK.