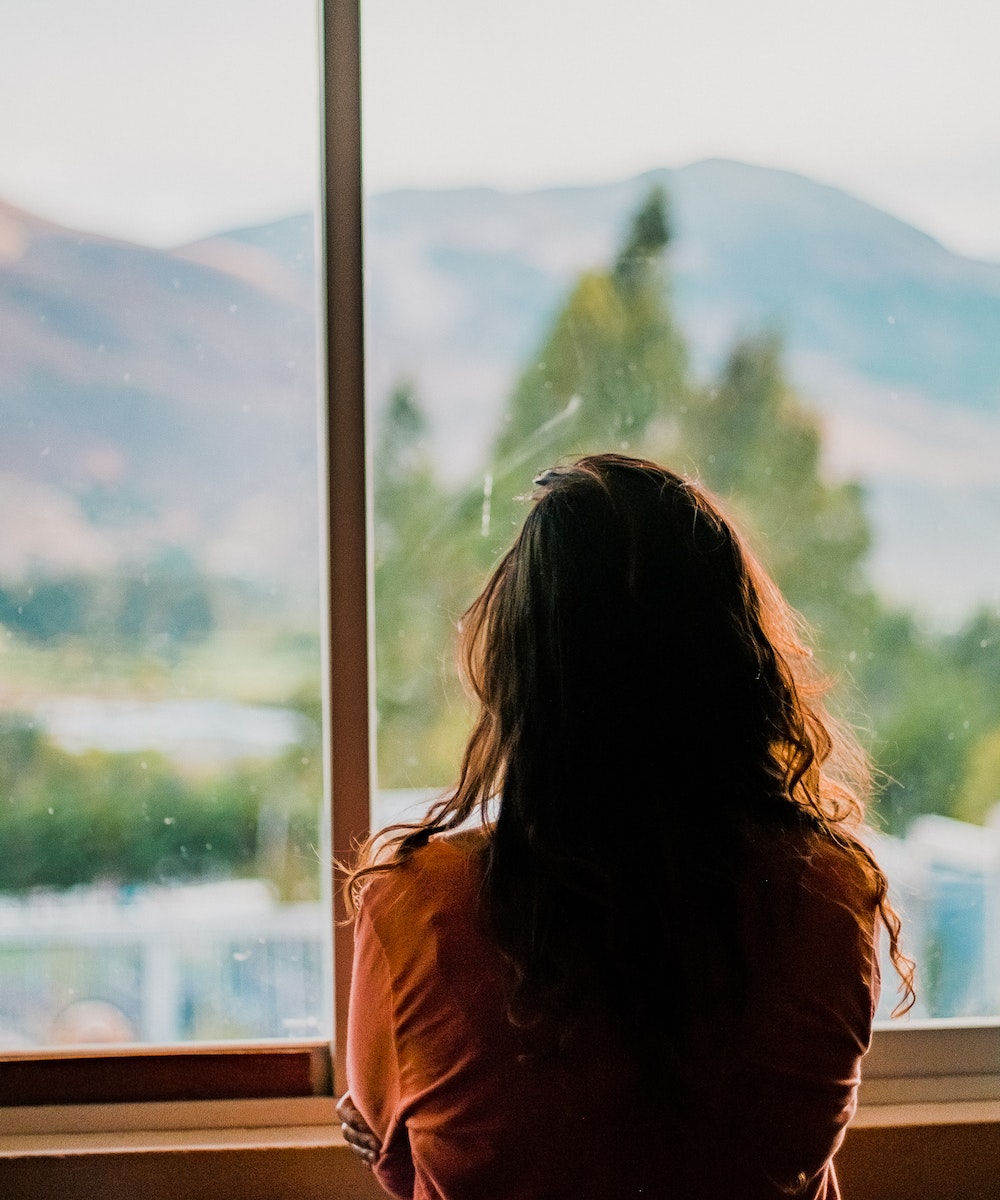 Losses and shortages
However, in this first phase, it will be necessary for healing to be possible to also recognize that on the journey of life, you have experienced losses and lacks. But in light of your losses and lacks, there are also things you have. At some point in life, you may have your gaze so fixed on what you do not have or no longer have, or what you wished to have, to the point of becoming unable to see the value of what you do have.
Regarding losses, you are not the first! It happens to us, even when we don't want it, to lose things, even people who are dear to us. While this is normal, it still leaves us wounded, in pain, and with many unanswered questions that can sometimes linger! This will inevitably lead to tears or mourning. The Bible is not against this kind of mourning; it encourages us to weep as long as it does not become eternal. The wise one could say,
"There is a time for everything, and a season for every activity under the heavens… a time to weep and a time to laugh, a time to mourn and a time to dance." (Ecclesiastes 3:1,4)
There is a time to weep, a time to mourn, and a time to move forward. The problem is weeping eternally to the point of not moving forward anymore. That's why, speaking to the Prophet Samuel, God could ask in 1 Samuel 16:1, "When will you stop mourning for Saul?"
It's not wrong to mourn, but how long will you remain in mourning? You cannot change what has happened or even control events beyond your control, but you can choose how these events will affect you and how you will react to them. There is a time to weep and a time to wipe away your tears and move on.
Nevertheless, moving on is not always easy. It can only be possible through the combination of two things: accepting your losses and letting go. It is beneficial for someone with inner wounds related to various losses to be able to accept them. Avoidance, denial, repression, or false escape attitudes cannot solve the problem. At some point in life, you must confront your pain and wounds by accepting that there are things or people you have lost that will not come back or that you will no longer have. It could be a spouse, a child, a fiancé, a colleague, a reputation, a job, a part of your body… that will not return, and you must accept that.
I'm not saying it will happen automatically; for some wounds that disrupt existence, like the loss of a loved one, betrayal, rape… it will certainly take time, which is entirely normal. Involve God in this process! All these painful circumstances will require a restoration process, which often, according to psychiatrist Elisabeth Kubler-Ross, consists of six stages: denial, anger, bargaining, depression, resignation, and acceptance. We can add shock to these stages.
According to her, grieving individuals do not all go through these phases in the same way. The shock is because the event is deeply upsetting to us. The denial stage may be characterized by refusing to believe that we have lost what is dear to us, while behind the anger stage, grief and unexpressed fears may hide. On the other hand, the bargaining stage leads a person to negotiate with themselves to find compensation for the emptiness they feel. This is essentially a stage filled with illusions. From there, depression will come, which is the longest and often the most difficult stage. Here, the imagination begins to calm down to slowly confront reality.
Then comes the stage of resignation, which is a turning point where a person realizes that their situation is irreversible. Finally, acceptance comes, which is a phase of reconstruction in the sense that a person resigns themselves to accepting the reality of their situation, allowing life to continue. Even if you hold God responsible for the harm that has befallen you, He will never ask for your forgiveness.
The only thing to do in the face of circumstances you cannot change as you would like, as Johann Christophe Arnold advises, is to accept them gracefully. If you are one of those who have experienced losses from which they cannot recover, I urge you to begin a healing process with God, in which you will ask Him to bring you to a point where you will accept and can fully rebuild yourself.
Only after this can you let go of the person or thing you have lost. Many people have lost fiancés but still hold onto them, even when they are already married! Others do not accept that they have tarnished their reputations.
Letting go does not mean forgetting what happened but deciding, after settling your past, to move forward, making what or who we lost not an obstacle to our progress. The constant tears in our eyes, for those who have left us, can sometimes blind us and prevent us from seeing the other good people that God sends our way…
This text is an extract from the book "HEALING OF INNER WOUNDS" written by Rémy BISAGA.