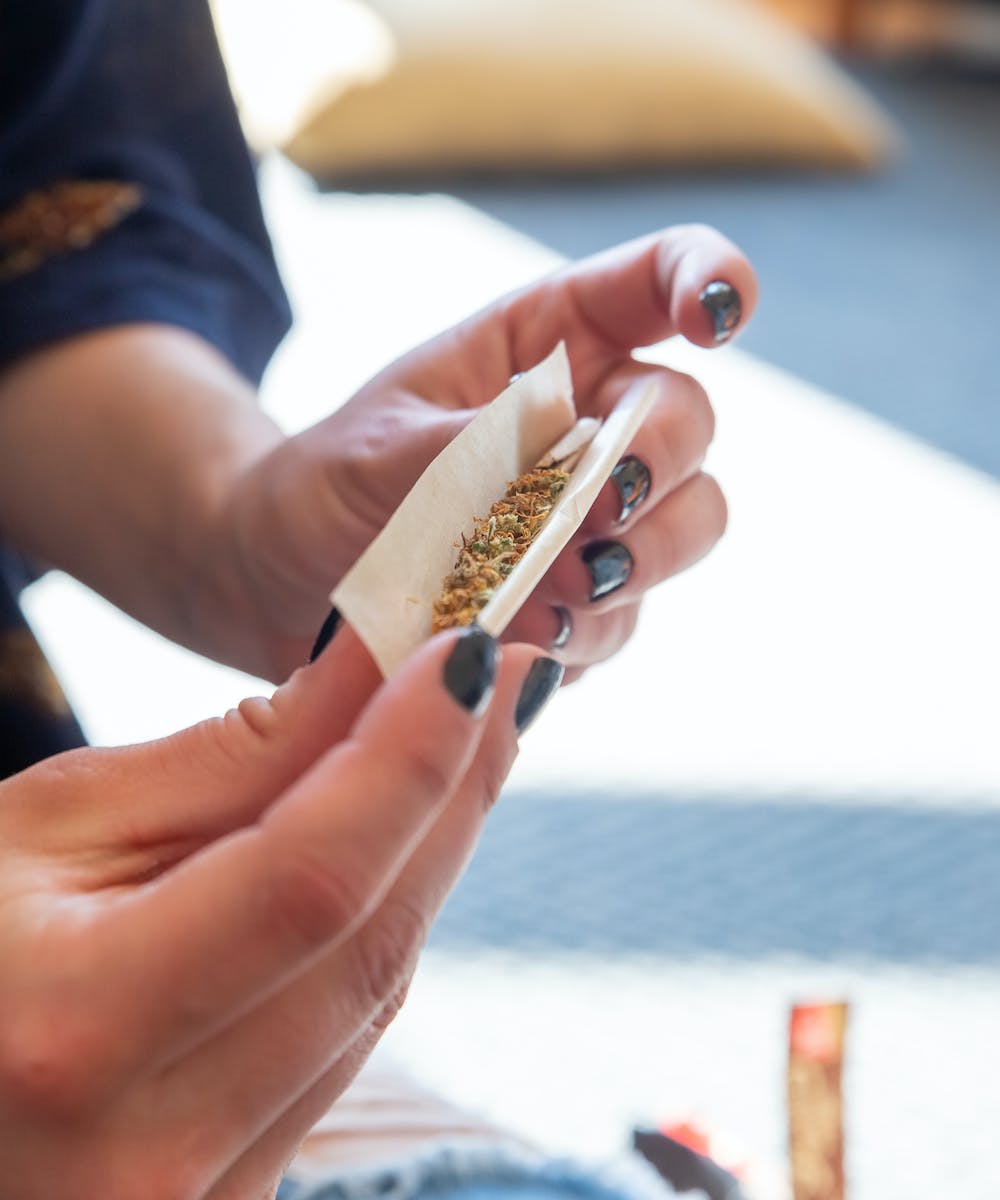 My Child Takes Drugs! What to do ?
Do not succumb to panic but pray regularly for your child, and try to understand their suffering, anxieties, complexes, and rebellions in order to help them find solutions that will assist them.
An adolescent is under the responsibility of their parents. As a parent, God has given you a spiritual and parental authority that you can exercise to guide your children. Your word carries authority, and you have the duty to use it through prayer to combat the thoughts and spirit that assail your child's soul, and to, by faith, bring about their salvation in Christ.
Paul and Silas replied, 'Believe in the Lord Jesus, and you will be saved—you and your household.' Acts 16:31
We encourage you to seek ways to connect your child with young people from the church who are of the same age and can help them lift their heads, being examples and models of faith and dedication.
Whoever walks with the wise becomes wise, but the companion of fools will suffer harm. Proverbs 13:20
If necessary and feasible, you can also contact the church's deliverance and soul restoration team to find valuable spiritual assistance.
This text is an excerpt from the book "Christian Living Frequently Asked Questions" written by Christian Saboukoulou.