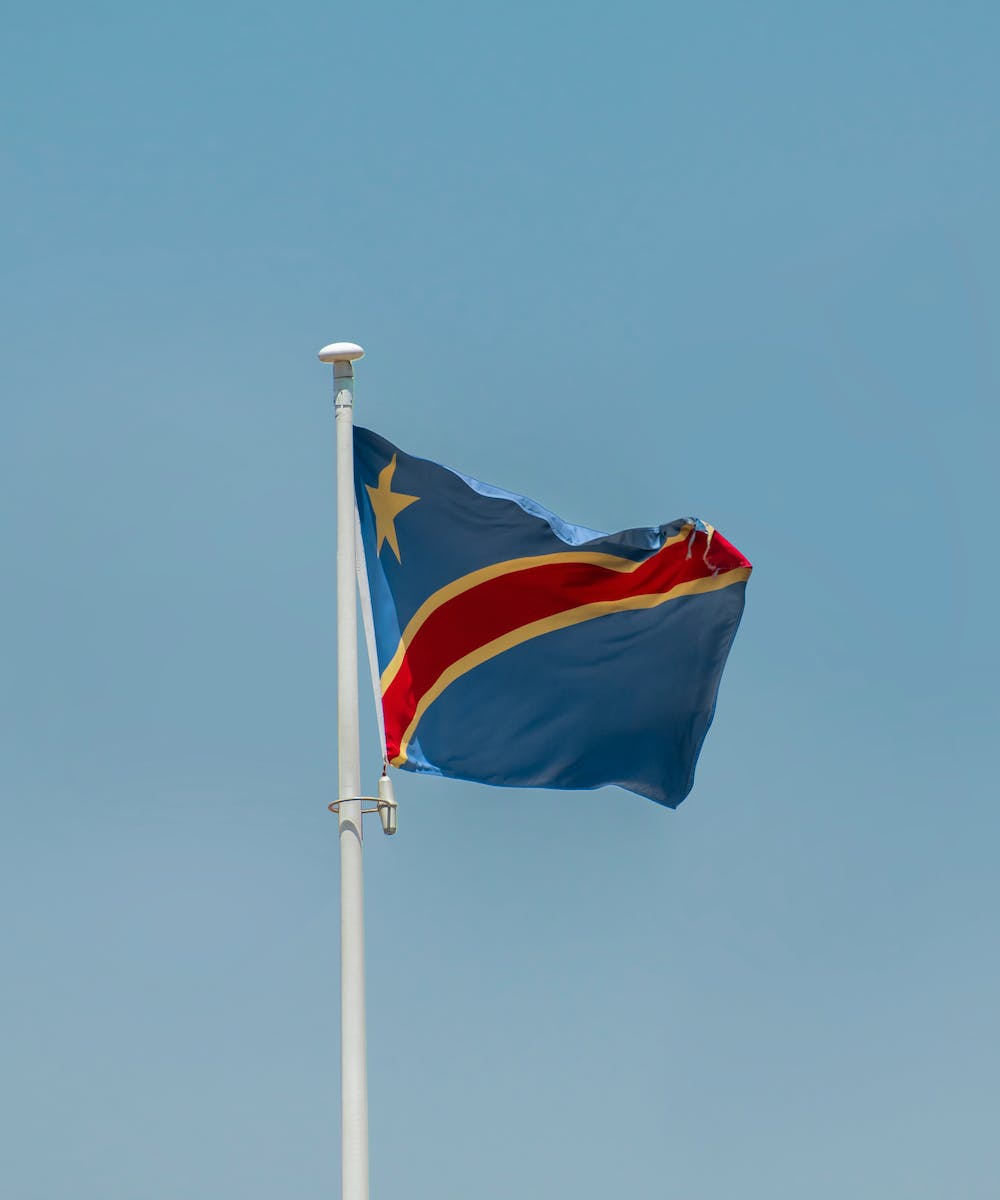 Believing
,
Character
,
Consecration
,
integrity
,
Knowledge and understanding
,
Loyalty
,
Patriotism
,
Powerful
,
Prophetics
,
Success
,
Transformation
PATRIOTIC AWAKENING
In this section, we simply aim to awaken the consciousness of all Congolese citizens so that they take charge of the situation and act towards the nation's recovery. The future of our country lies in our hands, and it is up to us to decide its fate. The work of rebuilding the ruins of our nation must be undertaken by Congolese people endowed with wisdom and godly reverence.
It all begins with love for our nation and a burning desire to see it restored. This feeling should drive us to seek information about our country and our people. Knowing our identity is an asset to overcome the crisis, but putting this knowledge into practice is even more crucial.
Understanding that our country is rich is not enough; we must live this wealth. The Congo is impoverished because we fail to realize its potential. I exaggerate little when I say that we underestimate the value of this magnificent country. Recognizing who we are is essential to envision improvement.
Our enemies have a better understanding of our country and its riches than we do, which leads to the wars that afflict our nation, born out of our own ignorance. We must stop lamenting the economic crisis affecting our country while opportunities for success abound.
While we complain about unemployment and the economic crisis, foreigners, who are better informed about our country, explore and thrive in it. As these foreigners, our adversaries, dominate mineral resources, they are also aware of fertile lands for agriculture and livestock. They settle on our land and prosper, while we blame unemployment on the government.
We don't need the government to organize our success but rather to exploit the sectors offered by our beautiful and rich country. Without understanding our identity, we will struggle to find our position of influence. Understanding our essence helps us escape disaster and focus on what matters.
Through our ignorance, we won't know how to make the most of our country, thus leaving control of our destiny in the hands of foreign powers and enemies.
Let's be informed about what's happening in our nation and the intentions of our enemies to destroy it. Our ignorance is our destruction, and our naivety and fanaticism seal our fate, influenced by other nations hostile to ours.
It's time to realize each person's influence and contribution to the recovery of the Congo. Educators, showcase your intellect. Men of the church, mobilize your influence and spiritual contribution to uplift the nation. Parents, exercise your parental authority by instilling patriotism, justice, and loyalty to our nation in your children. Our education is lacking.
While other countries teach patriotism and civic values to their children from a young age, we teach our children about the discovery of America, which contributes nothing to our development.
God gives us leaders in alignment with ourselves. The quality of the Congolese determines the quality of our leaders, as our choices reflect who we are. If we have the leaders we do at the top of the state, let's also observe the quality of our own ignorance. If you want to assess the degree of ignorance of the Congolese people, look at the quality of our social media posts.
This text is an extract from the book "WHERE TO START FOR A PROSPEROUS CONGO " written by Michel VUNANGA