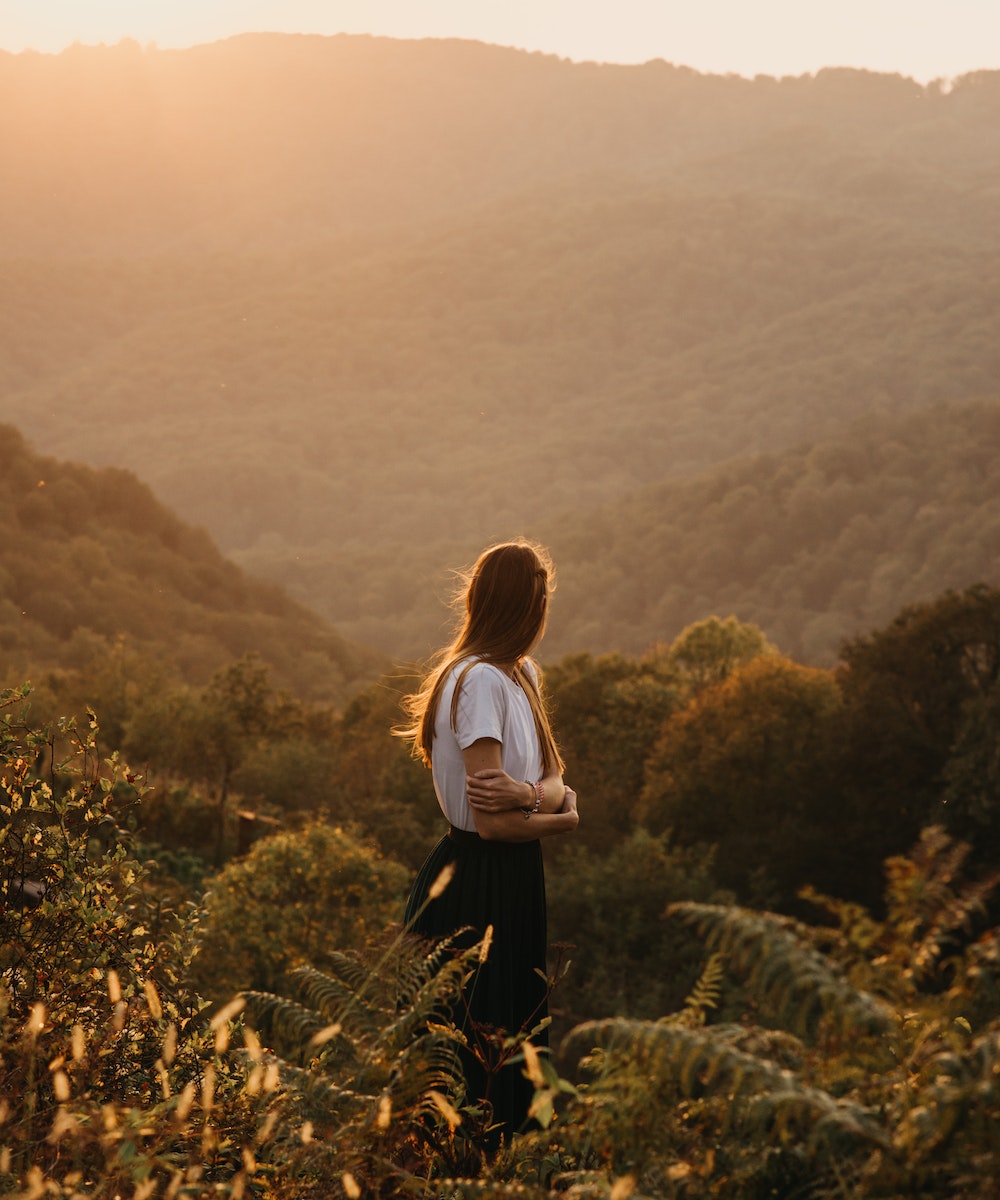 As we have seen, humanity lost its initial peace through disobedience to the word of God. This remains true to this day. Disregarding God's Word puts us in danger and opens a door for our adversary, who eagerly seeks to steal our peace. Adherence to God's Word guarantees us peace and keeps sin at bay.
I have hidden your word in my heart that I might not sin against you. Psalm 119:11
No one should think that living outside of the Words and instructions of the Lord can bring peace; on the contrary, our peace, and that of every individual, is only assured by respecting God's Word. Many individuals in our society, despite worldly success and significant bank balances, lack genuine peace.
We must remember that God's Words are not only for our instruction but primarily for our preservation.
So that there may not be among you a man or woman, or a family or tribe, whose heart turns away today from the Lord our God, to go and serve the gods of those nations; that there may not be among you a root bearing bitterness or wormwood. Deuteronomy 29:18
Obedience to God's Word alone guarantees us both peace and success.
If you fully obey the Lord your God and carefully follow all his commands I give you today, the Lord your God will set you high above all the nations on earth. Deuteronomy 28:1
Clinging to God's Word ensures us an assured peace, backed by God's intervention in every situation in life.
COMMUNION WITH THE HOLY SPIRIT
The new creation must walk by the Spirit, and this is only possible through communion with the Holy Spirit. Living in communion ensures walking in God's will, and thus, in peace. Our attachment to God and the guidance of the Holy Spirit provide us with peace.
Sustain me, and I will be upheld; and preserve me in your law continually. Psalm 119:117
The Church was at peace throughout Judea, Galilee, and Samaria, being built up and walking in the fear of the Lord, and it multiplied with the assistance of the Holy Spirit.
The fear of the Lord is the beginning of wisdom, and knowledge of the Holy One is understanding. Proverbs 9:10
SEEKING PEACE
One of the most important means of maintaining peace is constantly seeking it. We, as Christians, should always be peace seekers because peace is a manifestation of God's kingdom, and we should carry the fragrance of Christ wherever we go. This deep desire for peace should guide our lives, choices, and decisions as much as possible. By acting in this way, we are truly ambassadors of Christ and children of God.
Blessed are the peacemakers, for they will be called children of God. Matthew 5:9
Seeking peace is also accomplished through prayer as it is written:
I urge, then, first of all, that petitions, prayers, intercession, and thanksgiving be made for all people for kings and all those in authority, that we may live peaceful and quiet lives in all godliness and holiness. 1 Timothy 2:1-2
Prayer is a powerful weapon for seeking and preserving peace. Many people on earth complain about wars and conflicts in the world, but very few pray for peace in the world. The same goes for those who only pray when they realize there is a conflict or upheaval in their city. We should be peace agents, praying for our own peace and the peace of our countries, cities, neighborhoods, and families by blessing them with words of peace in the name of Jesus Christ.
However, let's revisit the following verse:
If it is possible, as far as it depends on you, live at peace with everyone. Romans 12:18
This means that, as far as it depends on us, we should always be at peace with everyone and be agents of peace by wishing and proclaiming peace. We emphasize the phrase "if it is possible" because there are moments when, after trying everything, the other party remains completely closed to the idea of peace. At such times, we must rely on what the Lord has said and allow time for the other party to desire peace and pray.
This text is an extract from the book "What God Desires to See in Us vol 1 " written by Marc SAKALA