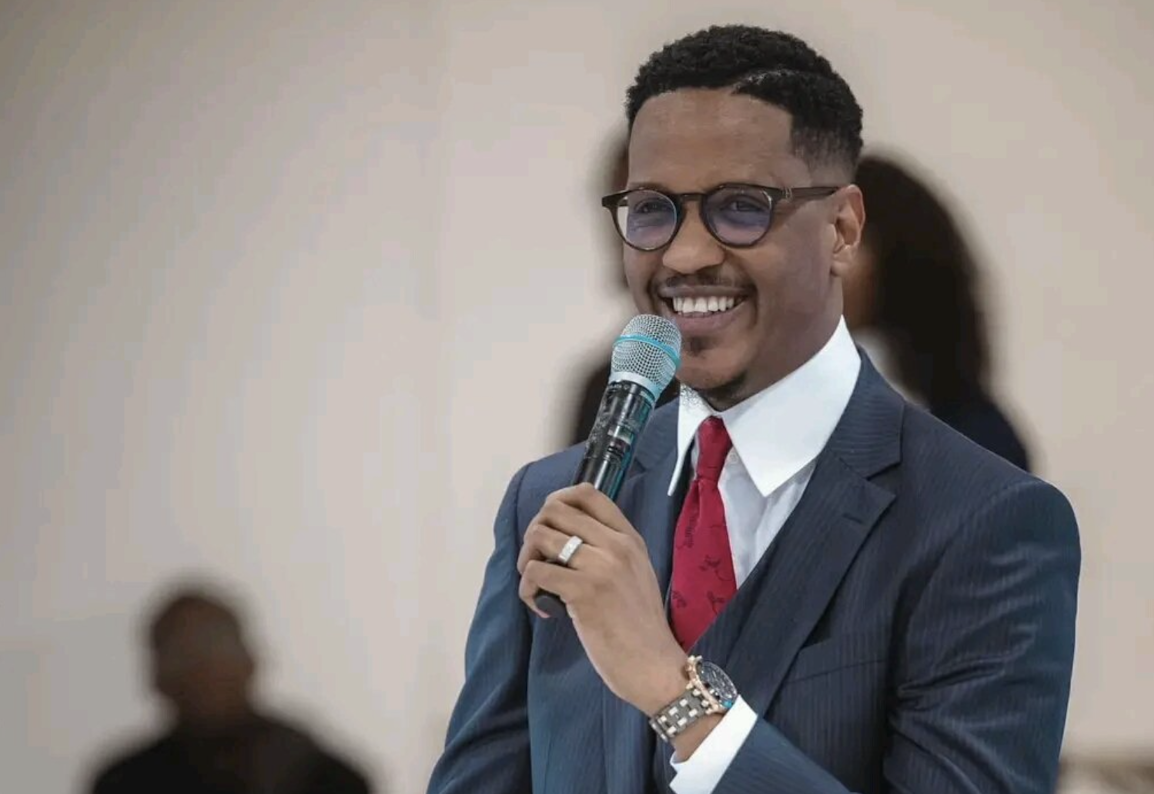 Protecting the image of God's servants.
The fifth thing that killed Samson is not what is written about him in the Bible, but the conclusion we have drawn from his story. Samson had completed his mission, his hair had grown back, and at his death, he had killed more Philistines than during his lifetime. Even the book of Judges concludes Samson's life with a heroic act rather than his mistakes.
The New Testament regards Samson as a hero of faith, a member of the cloud of witnesses. Yet, there are many heroes in the faith of the Old Testament that the author of the Book of Hebrews did not mention. Samson, on the other hand, was mentioned despite his errors. Unfortunately, most children of God in our century only speak ill of God's servants who have made mistakes; very few can overlook their faults.
We are completely opposite to the servant described by Isaiah: 'Here is my servant, whom I uphold, my chosen one in whom I delight; I will put my Spirit on him, and he will bring justice to the nations. He will not shout or cry out, or raise his voice in the streets. A bruised reed he will not break, and a smoldering wick he will not snuff out; in faithfulness, he will bring forth justice.' Isaiah 42:1-4
The servant mentioned in this passage does not break the bruised reed. The reed may be bruised, but he does not finish it off. Unfortunately, this is what we, servants of today, tend to do in this age. We finish off wounded men, those who have fallen. The Bible adds that this servant will not snuff out a smoldering wick. The servant that the Lord upholds is the one who sees hope and a second chance in what men may neglect, and strength in weakness.
This perspective is God's. God's eyes saw in the versatile and unstable Simon, a stable Peter and a pillar of the Church. He saw in an orphan, Esther, a queen; in a fearful Gideon, a valiant hero; in an unloved Leah, a generation of great patriarchs; in a Jacob, an Israel. 'Therefore it does not depend on human desire or effort, but on God's mercy.' (Romans 9:16)
Jesus did not hold onto the deserter Jonah but the envoy of God, the prophet. "He answered, 'A wicked and adulterous generation asks for a sign! But none will be given it except the sign of the prophet Jonah.'" (Matthew 12:39)
What kills more men of God today is the negative image we retain of these heroes when they make mistakes. Sadly, the Church has become the only army that finishes off its wounded soldiers. We demonstrate a glaring lack of love in the name of 'law,' even though Jesus showed us that the spirit of the law is love. "'Teacher, which is the greatest commandment in the Law?' Jesus replied: 'Love the Lord your God with all your heart and with all your soul and with all your mind.' This is the first and greatest commandment. And the second is like it: 'Love your neighbor as yourself.' All the Law and the Prophets hang on these two commandments.'" (Matthew 22:36-40)
To our shame, we are the first in 'sanctification' but not in perfection, whereas the Apostle Paul told us, 'And over all these virtues put on love, which binds them all together in perfect unity.' (Colossians 3:14).
Sanctification is one thing, but it is only a beginning. Perfection is the ultimate goal. Moreover, in perfection, there is sanctification, but not necessarily perfection in every sanctification.
You will notice with me that the Pharisees, although walking in a certain 'sanctification,' were strongly criticized by Jesus. Why? Jesus was tough on those who were tough on others. Did He tolerate sin? Far from it! But He was full of compassion for sinners. Unfortunately, this merciful Jesus is not the one that churches have chosen today.
Many churches have made a golden calf of Jesus, a Jesus they have created according to their own conceptions of Him. If Jesus were the Shepherd of our churches, how would He have reacted to those who have fallen? The Jesus in my Bible went to restore Peter after he publicly denied Him.
In His infinitely varied wisdom, God did not hide Samson's strength in his legs, arms, or even his eyes because these do not grow back. In His supreme wisdom, God hid Samson's strength in his hair because hair can grow back. He placed His anointing where restoration is possible. Whatever mistakes you have made, do not let guilt kill you. You may have lost something, but God's grace is still available to restore you. A living dog is better than a dead lion. For all those who are alive, there is hope…
This text is an excerpt from the book "5 THINGS THAT DESTROYED SAMSON'S MINISTRY" written by Prophet JOËL FRANCIS TATU.