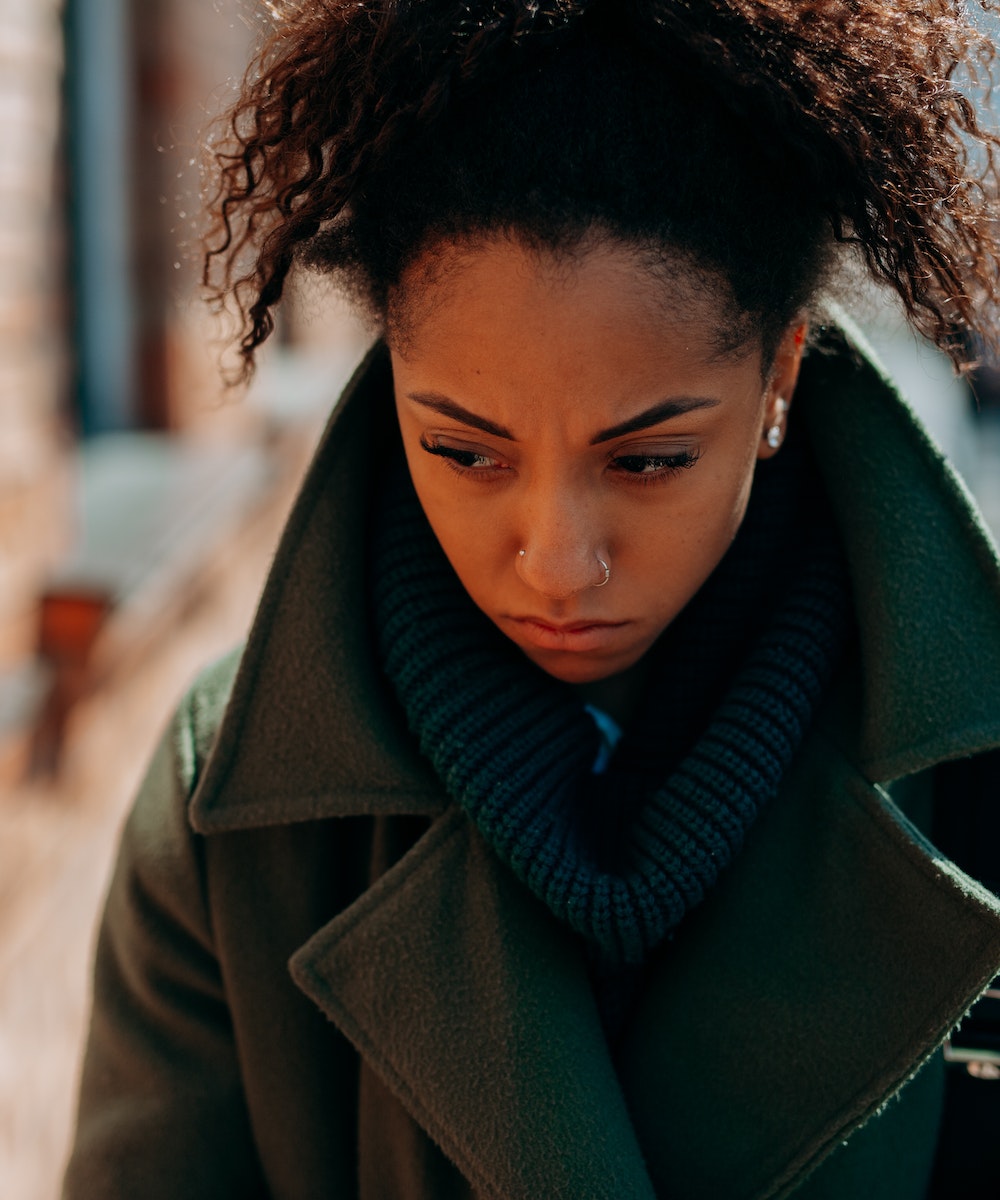 "Rejection: How It Takes Root"
I assumed the role of Assistant Pastor in December 1976 at Shomolu Fourth Square Church, Nigeria. The church authorities quickly made arrangements for me to reside in a nearby house. It was a low-income area, where families rented a single room for their entire household. In this ten-room building, ten different families resided. Despite holding a Bachelor's degree, we shared a communal kitchen. I was in no hurry to move into this residence as I noticed a woman and her three children occupying a space meant to lead to the entrance of an upper level that hadn't been constructed yet.
The house was like an unfinished bridge, and I couldn't comprehend the situation until I conducted my own investigation. Her husband had recently married another woman and left his wife on the streets with her three children. I lived in that house for two or three years, witnessing their living conditions. Although I did not follow their story after I moved away, I was constantly concerned about the compromised future of those children raised under the stairs of a house where they didn't even have a room.
Often, rejection is a seed sown in childhood. The way parents raise their children can mean that they are prepared for rejection from the beginning. Children who suffer from rejection are like damaged parcels before delivery. The Bible tells us that the way a child is raised can foreshadow how their life will unfold:
Train up a child in the way he should go, and when he is old, he will not depart from it. Proverbs 22:6
Psychologists also confirm that essential parameters for a child's future life are set by the age of five. Not all children go through the hardships of the story I just recounted. For some, it's the seeds of words or phrases sown in their minds. Imagine children repeatedly told by their parents, "Don't aim too high," or "Be quiet and listen," or "Children should be seen and not heard."
There are those who raise the bar and say, "You'll never amount to anything." These seemingly innocuous seeds contribute to programming the child for failure. People raised in such environments eventually believe that no one expects anything great from them. They become victims of their parents' prophecies.
Rejection also takes root when people look at others and think they can't rise to their level. Have you grown up in an environment where you've been constantly belittled, with no opportunity for celebration or brainstorming, or to tell you that you can achieve greatness? You might not even want to try.
Rejection also occurs when people think they shouldn't expect much, shouldn't strive for perfection, but simply endure. They call it "being yourself," but it doesn't mean being overlooked! A rejected person tends to belittle good ideas, education, or opportunities. They don't feel gifted enough.
Therefore, I urge you to fan into flames the gift of God, which is in you through the laying on of my hands. 2 Timothy 1:6
The consequence is that people live their lives as they've been programmed. The tragedy is that, in the end, they replicate the same lifestyle in their children.
The fear of man lays a snare, but whoever trusts in the Lord is safe." Proverbs 29:25
A rejected person doesn't defend themselves when belittled or told not to expect more. They accept others' opinions and decisions, such as "don't make waves; think before you leap; you're just a dreamer; you're wasting our time; you and your big mouth."
In return, the rejected person's self-confidence is completely washed away. In everything they undertake, they won't stop worrying and asking questions, constantly using the word "they, they, they," like "What will they say; what will they think or say?" Every decision is made based on what others might say, conclude, or do. It's like the case of Saul, who made decisions based on what "they think."
Saul replied, 'I have listened to the voice of the Lord and have gone on the mission on which the Lord sent me. I have brought Agag, the king of Amalek, and I have devoted the Amalekites to destruction. But the people took of the spoil, sheep and oxen, the best of the things devoted to destruction, to sacrifice to the Lord your God in Gilgal.' And Samuel said, 'Has the Lord as great delight in burnt offerings and sacrifices, as in obeying the voice of the Lord? Behold, to obey is better than sacrifice, and to listen than the fat of rams. 1 Samuel 15:20-22
Once rejection is established, those who suffer from it strive to be like someone else, do what others do. Rejected individuals easily absorb negative behaviors from their surroundings and live like those they've attached themselves to.
Do not be deceived: 'Bad company corrupts good morals. 1 Corinthians 15:33
The feeling of rejection is an open door that gives the enemy an opportunity to enter and steal.
The thief comes only to steal and kill and destroy. I came that they may have life and have it abundantly. John 10:10
Many years ago, I met a woman who told me that her parents had separated, and the court was deciding who would have custody of her. She was only five years old and had to decide with whom she wanted to live. Just before that, her father gave her a box of assorted cookies and chocolates. He gave her some just before entering the courtroom, assuring her that the leftovers were for her. Her five-year-old mind decided to go with her father because of the treats. This hurt her mother, who felt completely rejected, both by her daughter and her husband.
In return, she became hostile, opening the door to the woman I was speaking with. At the time she sought advice, she was forty-five years old. Her mother's atmosphere of hostility created negative doorways, such as the destruction of genuine love and the feeling of being unwanted. For some, this begins at conception when they are rejected by either their father or mother due to fear or conflicts between parents.
Some are rejected because they were born the wrong gender when parents were expecting a boy or a girl. For others, it's due to physical deformity, but the result is devastating. Rejection becomes apparent in a real environment where there is verbal abuse towards children. Sometimes the abuse is not just verbal; it's also physical and sexual. Rejection paves the way for various other forms of rejection: rejection from peers, rejection in marriage, and sexual rejection.
This text is an excerpt from the book "Turn Your Rejection To Direction" written by Matthew ASHIMOLOWO .