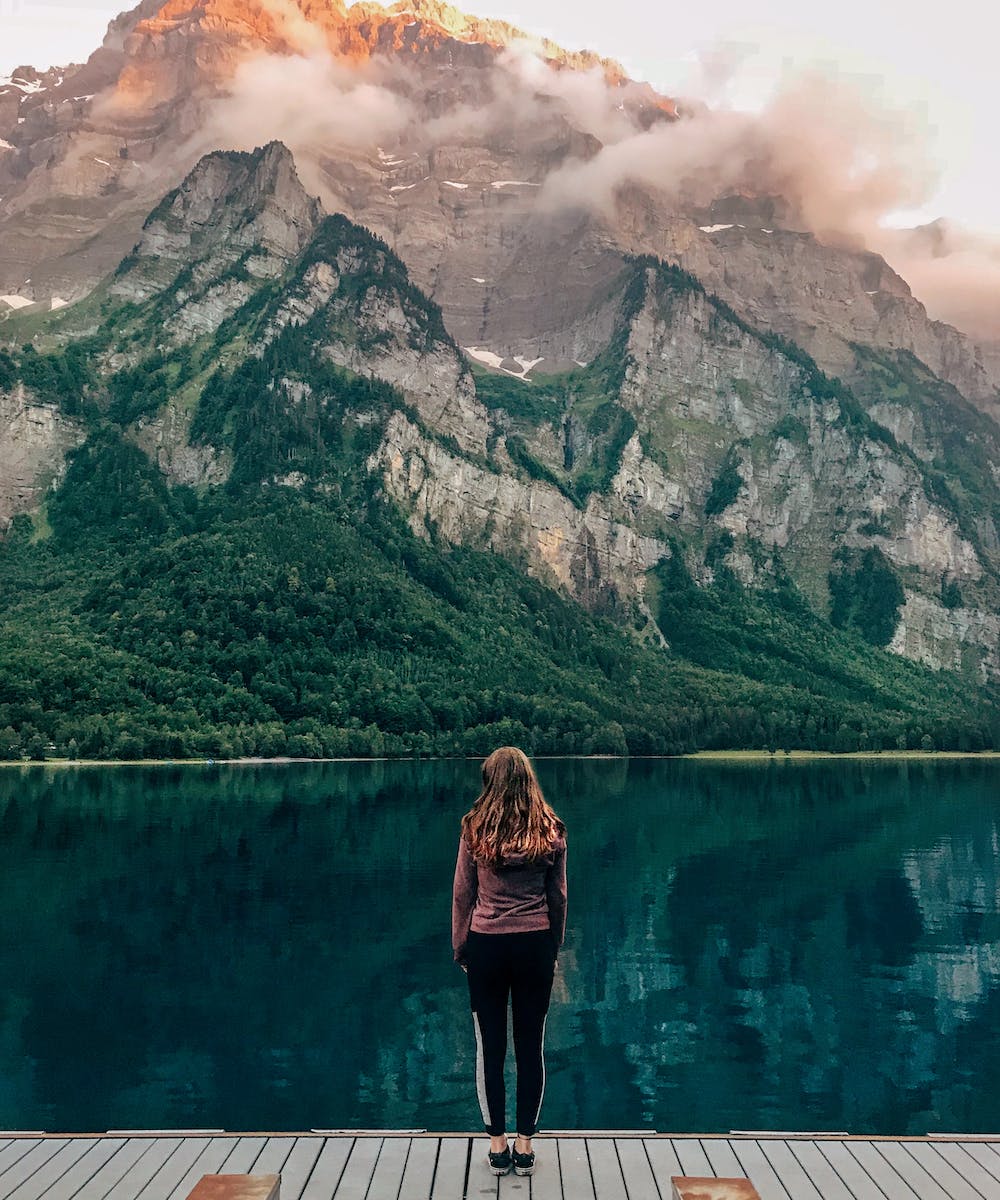 Blessings
,
Consecration
,
Divine protection
,
Healing
,
Holy Spirit
,
Jesus Ministry
,
Leadership
,
Marriage
,
Productivity
,
Self-confidence
,
Spiritual Authority
,
Spiritual Awakening
,
Spiritual Growth
,
Success
,
The surnatural
,
Transformation
,
Work
Speak to Your Mountains
The Lord told me that what is wrong with Christians is their mountains, whether they be illnesses or afflictions. Perhaps you've been seeking healing for a long time, wondering how you can persuade God to heal you. You can learn to do so according to God's principles.
You can be healed by speaking to your mountains, commanding them to move and be removed. It didn't work a few years ago. The Lord has already healed you. Jesus has the stripes on His back to prove that He paid the price. It's up to every Christian to accept Jesus as their healer. You must speak as if He is your healer and talk as if He is healing you now.
"He himself bore our sins in his body on the tree, that we might die to sin and live to righteousness. By his wounds, you have been healed." – 1 Peter 2:24
"But he was pierced for our transgressions; he was crushed for our iniquities; upon him was the chastisement that brought us peace, and with his stripes, we are healed." – Isaiah 53:5
A prayer that says, "I'm trying to believe in a way that I can get God to decide to have enough mercy to come into this room and heal this person" is not biblical and will yield no result.
Jesus answered them, "Truly, I say to you, if you have faith and do not doubt, you will not only do what has been done to the fig tree but even if you say to this mountain, 'Be taken up and thrown into the sea,' it will happen. And whatever you ask in prayer, you will receive, if you have faith." – Matthew 21:19-22
"Truly, I say to you, whoever says to this mountain, 'Be taken up and thrown into the sea,' and does not doubt in his heart, but believes that what he says will come to pass, it will be done for him." – Mark 11:23
These Scriptures tell me I have to say it. I have to believe, but I also have to say it. Name it and claim it yourself. My warning is that we are as smart as the old cow that has enough sense to eat the hay and leave the sticks. There are no perfect preachers. There is no perfect human except Jesus. If the preacher says something contrary to the Word of God, ignore it. Accept the good things he says, but if he sheds light on Scriptures he does not understand, do not accept what he says. You can learn to eat the hay and leave the sticks. So when I hear reports of people mocking us as a group, "Name it and claim it," and I continue to obey the Word of God and speak to the mountains and curse the roots.
Take inventory of your body. If you are going to say to this cancer, "Hey, Cancer, I'm talking to you. Get out of my body, in the name of Jesus. You cannot live in me. You cannot kill me. You cannot even stay in my body; go into the depths of desolate places, in the name of Jesus!" And if you believe and do not doubt, the Lord said it will be done!
Do it every day. Several times a day, speak to these afflictions and ask them to be removed from your body. After speaking to the afflictions, thank the Lord. "Thank you, Lord, for removing infections from my bloodstream. Thank you that my blood is normal in the name of Jesus." Anything wrong with you can be your mountain, and you must learn to speak to it.
Your wallet may be empty. If there are areas of your life that are not part of the abundant life that Jesus promised (John 10:10), you must apply this teaching to that area and do something about it. Blessings are not automatic. God's blessings will not come automatically upon you. If you wait for a financial blessing or if you wait for physical healing, you will wait a long time. Why don't you speak to the devil about your money if you are broke?
Say, "Devil, I am supposed to live the abundant life. Satan, I take authority over you. Jesus says I can bind you, so I bind you so that you cannot come against my money. I command you to turn my money into abundance, in the name of Jesus." Then, speak to the money that God has for you. God has a certain portion of financial blessing for you.
Why not speak it into existence? "I command my money to come to me, to pay all my bills, and thousands and thousands of dollars left to spread the gospel and buy what my family needs." Some people will only say "hundreds" of dollars, but some people will say nothing at all. Why does God have help for you?
"…Let the Lord be magnified, who has pleasure in the prosperity of His servant." – Psalm 35:27
For you know the grace of our Lord Jesus Christ, that though he was rich, yet for your sake, he became poor.
This text is an excerpt from the book "You hold authority in Heaven and on Earth" written by Benson Idahosa.