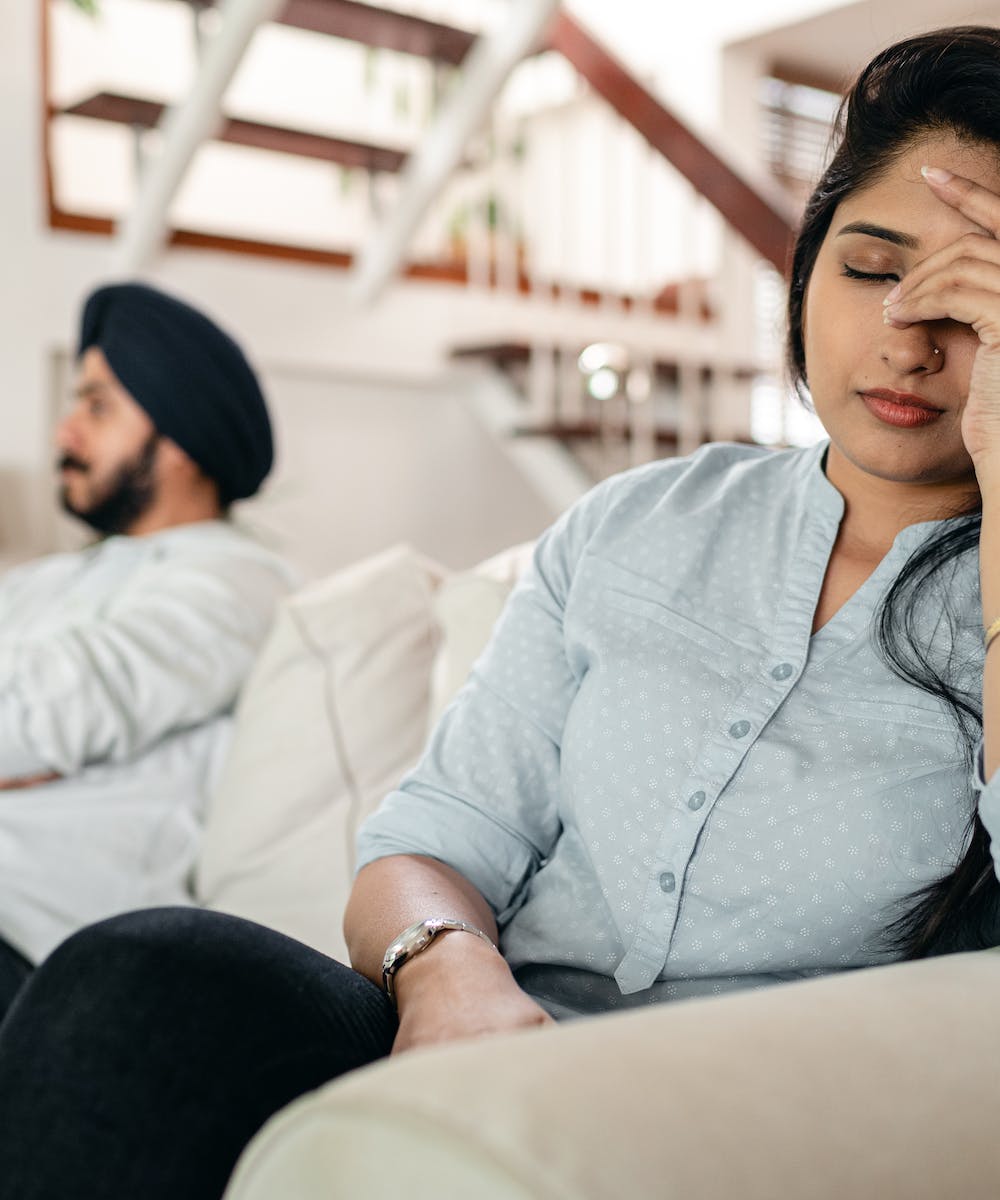 Consecration
,
Delivery
,
integrity
,
Knowledge and understanding
,
Love
,
Self-confidence
,
Selfishness
,
Spiritual Growth
,
Success
,
The soul
,
Transformation
The lack of love
Love is the foundation that sustains every relationship and human life. It is tragic to live in an environment, society, or family without experiencing love in one form or another. The lack of love is often the primary source of internal wounds.
Those who are wounded, both men and women, are often those who have received very little love or none at all. They are characterized by an emptiness in their hearts, attempting to fill it with various things that sometimes fall short. This lived reality affects one's character and influences their behavior. This lack of love can stem from the partial absence of a parent, sibling, or, at best, the absence of a loved one.
A lack of affection can be the cause of the major tragedies we encounter in society. Most men and women who turn to delinquency did not do so willingly. It is possible that they certainly lacked a certain type of love around them. If given a choice, they would likely not be on the streets. The lack of love can lead to depression, anxiety, aggression, and instability. The absence of love can drive someone to suicide. Mother Teresa always said, "There is no greater poverty than the lack of love."
Aggressive individuals are often those who have tried to fill their void with an equal but inconsistent attitude. The intensity of their anger is relative to the intensity of the love they need. Thus, those with quick tempers are often lovers who didn't receive the necessary love in return and unfortunately compensated in other ways.
In the day when Elkanah offered a sacrifice, he gave portions to Penina, his wife, and to all her sons and daughters. But to Hannah, he gave a double portion because he loved Hannah, although the Lord had closed her womb. 1 Samuel 1:4
Often, when reading this text, we focus more on the infertility of Hannah and her character, but we never mention an important aspect of Penina's life. Sometimes we consider our suffering as the epitome while ignoring the wounds of others.
Knowing and understanding the suffering of others is already a step toward healing the soul. Have you ever taken a moment to put yourself in Penina's shoes and imagine what she endured? If you have, then you know exactly how she felt before tormenting Hannah. By mentioning Penina, the Bible only states that she was Elkanah's wife, while by mentioning Hannah, the Bible specifies and demonstrates that Hannah was the beloved wife.
Penina's wound stems from the fact that she was not loved. Penina tormented Hannah because she knew she was fertile but not loved. She produced the result that any man would expect from a woman, but unfortunately, she was not loved. Penina suffered from a lack of love. I personally don't know how productive you are, but do you feel loved? Loved by the people around you, loved by those for whom you make sacrifices, loved by those who are precious to you.
And hope does not put us to shame because God's love has been poured into our hearts through the Holy Spirit who has been given to us. Romans 5:5
Trust in the person of the Holy Spirit, who is the Spirit of creation, your best destiny ally. His mission is to pour God's love into your heart so that you may be fully satisfied. It is impossible to feel this emptiness when you surrender to His embrace.
When human love is lacking, the love of God remains steady and perfect. This love can restore everything you've lost in the finest detail. The love of God is a reality that you can touch and experience.
This text is an excerpt from the book "ATTAINING HEALING FOR SOUL WOUNDS" written by Exaucé BASHILWANGO.