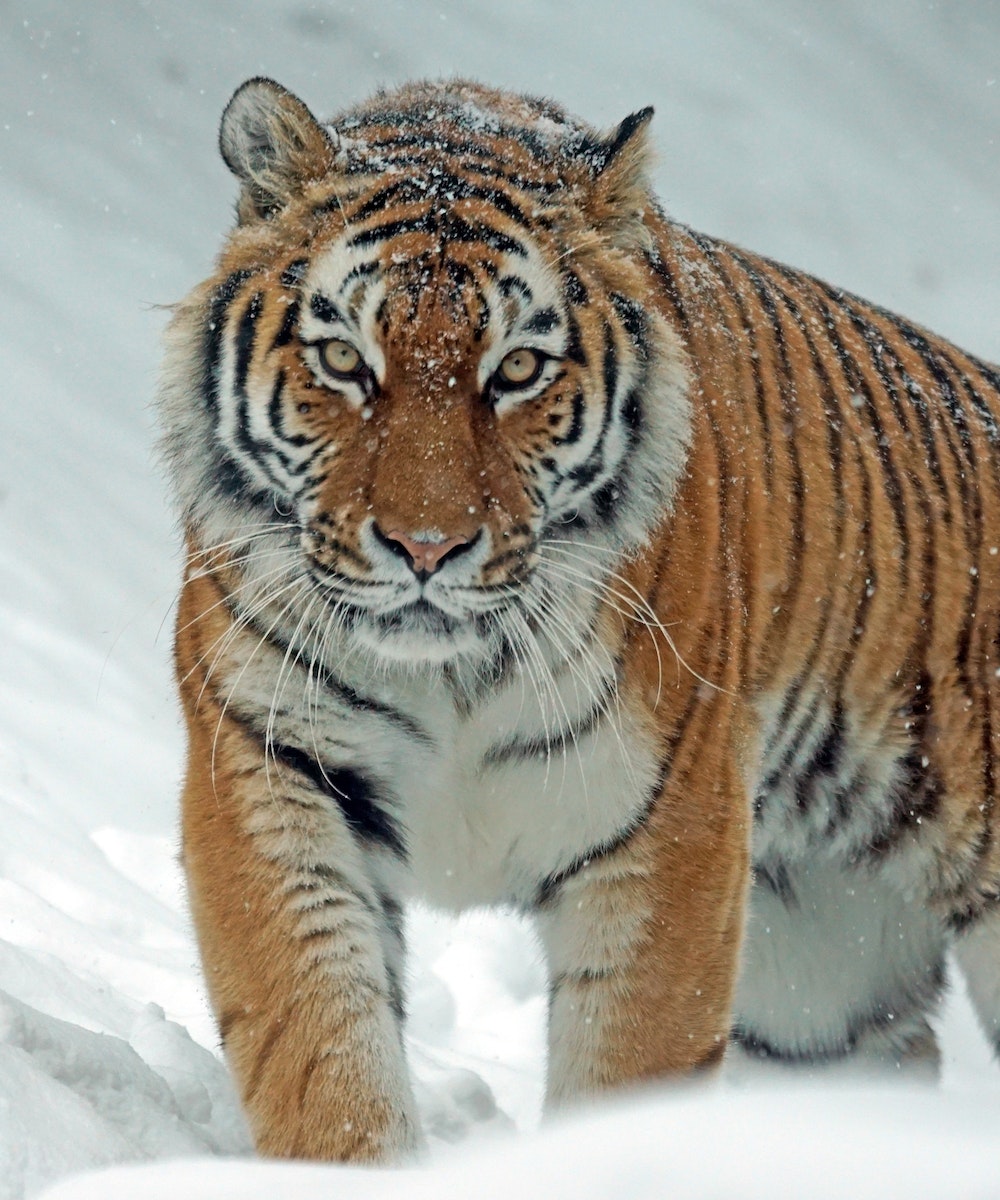 THE POWER OF CONFIDENCE
When a person lacks self-assurance, they come across as timid and unsure of themselves. They intimidate others and often resort to bossing people around. They fear the success of others, believing that one person's success means another's failure. They frequently blame others for their dilemmas and end up struggling with a constant need to prove themselves.
Insecurity erodes fearless faith. To know that you cannot control the world, the joy of others, or their destiny, you must find inner peace. Instead, have confidence in the person that God has made you to be.
When you lack confidence, you tend to fear public failure, avoid taking risks, resist change, and are not open to new relationships. Insecure individuals often disdain those who are different, despite God creating us to be unique and wonderfully made with our own distinct gifts.
"I praise you because I am fearfully and wonderfully made; your works are wonderful, I know that full well." – Psalm 139:14
Insecure individuals struggle to empower or affirm others and prefer to remain in positions of authority. They seek titles and positions to feel important, even if it's just a hollow title.
When you're moving to the next level, you must be wary of insecurity rearing its head. When you express fearless faith, understand that any level you reach is not yet final. Have faith in what God is doing and be prepared for change. Step out of your comfort zones, challenge yourself, put your faith to the test, and do something beyond what you've done before.
So, venture beyond your comfort zones, embrace challenges, and don't fear failure. Surround yourself with people who don't see failure as final. Understand that you may have tried things that didn't work, or events you organized may have failed, but that doesn't make you a failure.
In 1976, during my last year in Bible school, I organized a crusade. I expected a thousand people to gather on the evangelistic field. I had set up chairs, fasted and prayed for three days. However, on the night of the crusade, only eleven adults and six children showed up. The event failed, but it wasn't God or my destiny that failed; it was the event I organized. I was young and inexperienced, and I hadn't done enough in terms of publicity.
If you're surrounded by critics, don't let them break your confidence. Your confidence can be shattered by the atmosphere of criticism due to insecurity. Have confidence in God.
"There is therefore now no condemnation for those who are in Christ Jesus." – Romans 8:1
Zig Ziglar said, "Don't be distracted by criticism. Remember, the only taste of success some people have is when they take a bite out of you."
Many people have been told they wouldn't succeed or that they were unattractive. However, you should let your confidence override the negatives. Be cautious when meeting someone important; this is often when your insecurity emerges.
While these individuals may seem significant, remember that you are more important to God. They have their own similarities with you, like having a face, a head, and experiencing good and bad days. They like the same things you do, such as good food, money, nice clothes, and success.
When you meet successful people, celebrate their achievements and let them know how much they impress you. Manage failure and be careful when your work goes unrecognized, as this can significantly affect your confidence.
Sometimes, you might wonder, "Haven't they noticed what I've done?" and this is when your insecurity kicks in. You may not be listed as the "Worker of the Year" in your church, but you must overcome that and remember that you are valuable and loved by God.
Confidence is essential to overcome insecurities. A lack of confidence should prompt you to seek a life coach who can help you become strong, someone who isn't impressed by your failures or past successes. Identify the areas where you lack confidence and confront them, as what you don't confront, you can't conquer.
"Soldiers of Israel refused to confront Goliath, and they couldn't defeat him. Instead, he seemed to grow bigger day by day."
Talk to a trusted friend, someone who can honestly point out when your insecurities show. Don't discuss your problems with people who can't help solve them. These comments should come from individuals who genuinely want to support you.
Keep reinforcing your self-confidence by doing things you've never done before. Let the champion within you continue to rise. Embrace new territories, learn new things, take online courses, earn a degree, and explore new subjects. The Bible speaks of victors, and you are one of them.
MAKE CONFIDENCE WORK FOR YOU
Fearless faith is not just a phrase; it's something you must possess and use. Use your confidence to confront things, and fear is one of them. Why? Because God has not given you a spirit of fear. That's why we call it fearless faith. People tend to have many fears, and self-confidence can help you overcome these fears …
This text is an extract from the book "LE POUVOIR DE LA CONFIANCE" written by Matthew Ashimolowo.