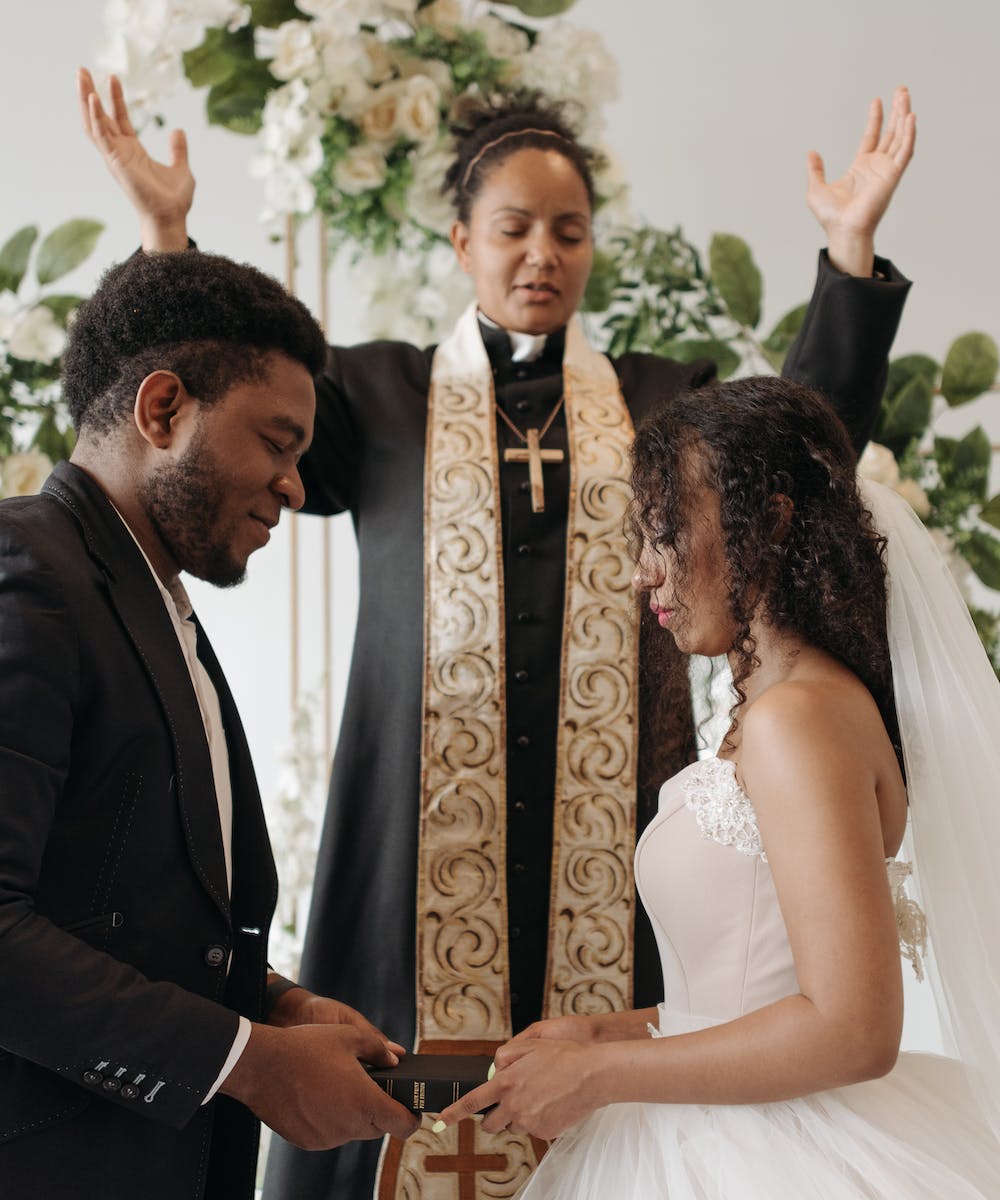 Evangelism
,
Faith
,
Holy Spirit
,
Leadership
,
Ministerial Anointing
,
Personal discipline
,
Spiritual Authority
,
Spiritual Awakening
,
Spiritual Fight
,
Spiritual Growth
,
Strong Women
,
The surnatural
,
Transformation
,
Work
The Wisdom of the Servant of God's Wife.
The wife of a servant of God possesses invisible and unlimited power in her husband's ministry.
The wise woman builds her house, but the foolish tears it down with her own hands. Proverbs 14:1
As mentioned earlier, every servant of God, called by the Lord, receives a calling to meet the needs of many people. When you are the wife of such a man, you need wisdom. Indeed, you manage "the man" who is your husband and "the man" carrying a ministry.
The scripture says that it is the wise woman who builds her house, and the house can be illustrated by her home. The home consists of her husband, children, and those with whom they live.
It is Wisdom that will guide your actions; you can even pull your husband out of trouble if you develop wisdom.
It is wisdom that will enable you to discern and reflect before acting, before expressing your opinion, or even before drawing conclusions. Regardless of your age, whether you are too young or not, it is your wisdom that will make you a strong woman, standing beside your husband.
The respect you receive will come from your position as the wife of the man of God, but also from the impact that your wisdom has on your husband's ministry. I would like to conclude this chapter by giving you this scripture:
He who finds a wife finds a good thing and obtains favor from the LORD. Proverbs 18:22
The Bible tells us: he who finds a wife finds happiness. I also appreciate the precision added in this text: "it is the LORD who gives him this gift." A woman who is to marry a servant of God is a gift that God gives to his servant. As God does not give the man a bad gift, he will ensure that you have the right profile.
Beyond all the things mentioned above, you should know that if being the wife of a servant of God is part of your destiny, God will graciously let you know and help you develop the characteristics that come with it.
Pray to God and ask Him to make you a true gift for the man of God to whom He has destined you.
Let's pray:
Almighty God, I desire to be a good woman for your servant. I know that you have chosen me to accompany this man in his ministerial destiny. I do not want to be the one through whom the devil will destroy him; that's why I ask you to grace me to be a gift coming from you. I would like to be a source of peace and joy for this man. Beyond the things written in this book, continue to teach and shape me. In the name of Jesus Christ, Amen!
This text is an excerpt from the book "INVISIBLE POWER OF WOMEN OF SERVANT OF GOD" written by David KALONJI.