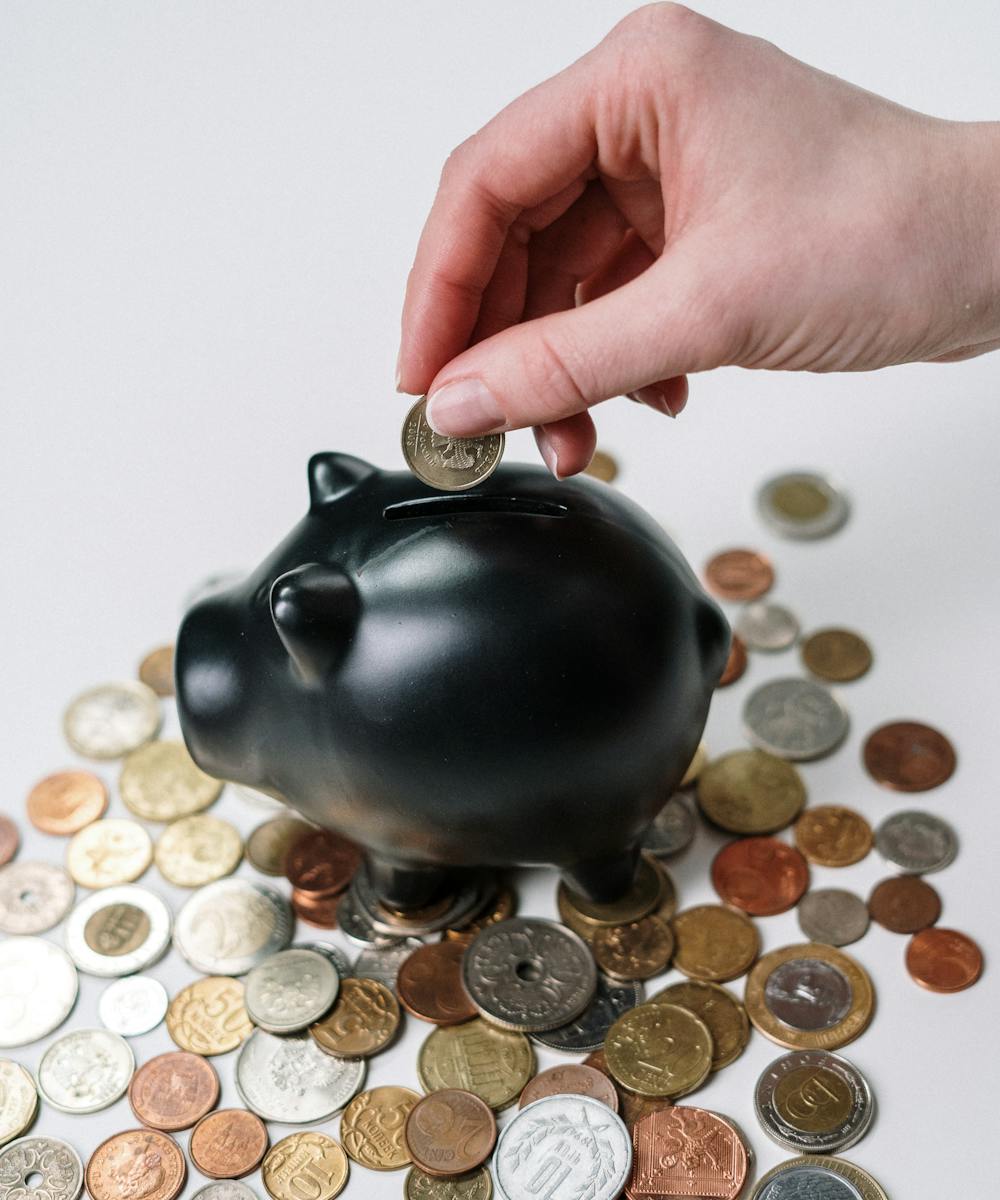 Blessings
,
Consecration
,
Entrepreneurship
,
Finance
,
integrity
,
Knowledge and understanding
,
Leadership
,
Powerful
,
Productivity
,
Spiritual Authority
,
Spiritual Awakening
,
Spiritual Growth
,
The surnatural
,
Transformation
,
Work
Use Your Authority for Finance
"He disarmed the spiritual rulers and authorities. He shamed them publicly by his victory over them on the cross." – Colossians 2:15
If you've ever experienced the stress caused by financial pressure, you know how challenging it is to not have enough money to pay your bills. There are things that can block financial blessings, such as being ruthless, not walking in love, not tithing and sowing into the church, or operating without integrity. These areas need to be checked first.
But if everything aligns with the Word of God, you may be facing a devilish attack on your finances. He comes to steal, kill, and destroy. He doesn't want you to be blessed. Here's the good news: Jesus rendered principalities and powers powerless. He stripped the devil of the power to dominate us in any way—including in the realm of our finances.
Our job is to act on this truth. As long as we act as if the devil has power over our finances, he will. But if you believe in your heart and declare God's word on finances from your mouth, you will take authority, and you will receive what you need.
So, when facing an enemy attack on your finances, take your position of authority. Speak to the financial mountain.
Say: "SATAN, TAKE YOUR HANDS OFF MY MONEY AND PROPERTY. EVIL SPIRITS, GO !"
I declare that everything that belongs to me in the kingdom of God comes into my hands now! I declare the Lord's blessing, the shield of grace, to surround all that is mine!
In conclusion, when you learn to use your spiritual authority in any situation, nothing will be impossible for you! You will operate in the dominion position God intended from the beginning.
God did not create you to be a victim—you were created to win and be a conqueror! Shout Hallelujah!
This text is an excerpt from the book " You hold Authority in Heaven and on Earth " written by Benson Idahosa.