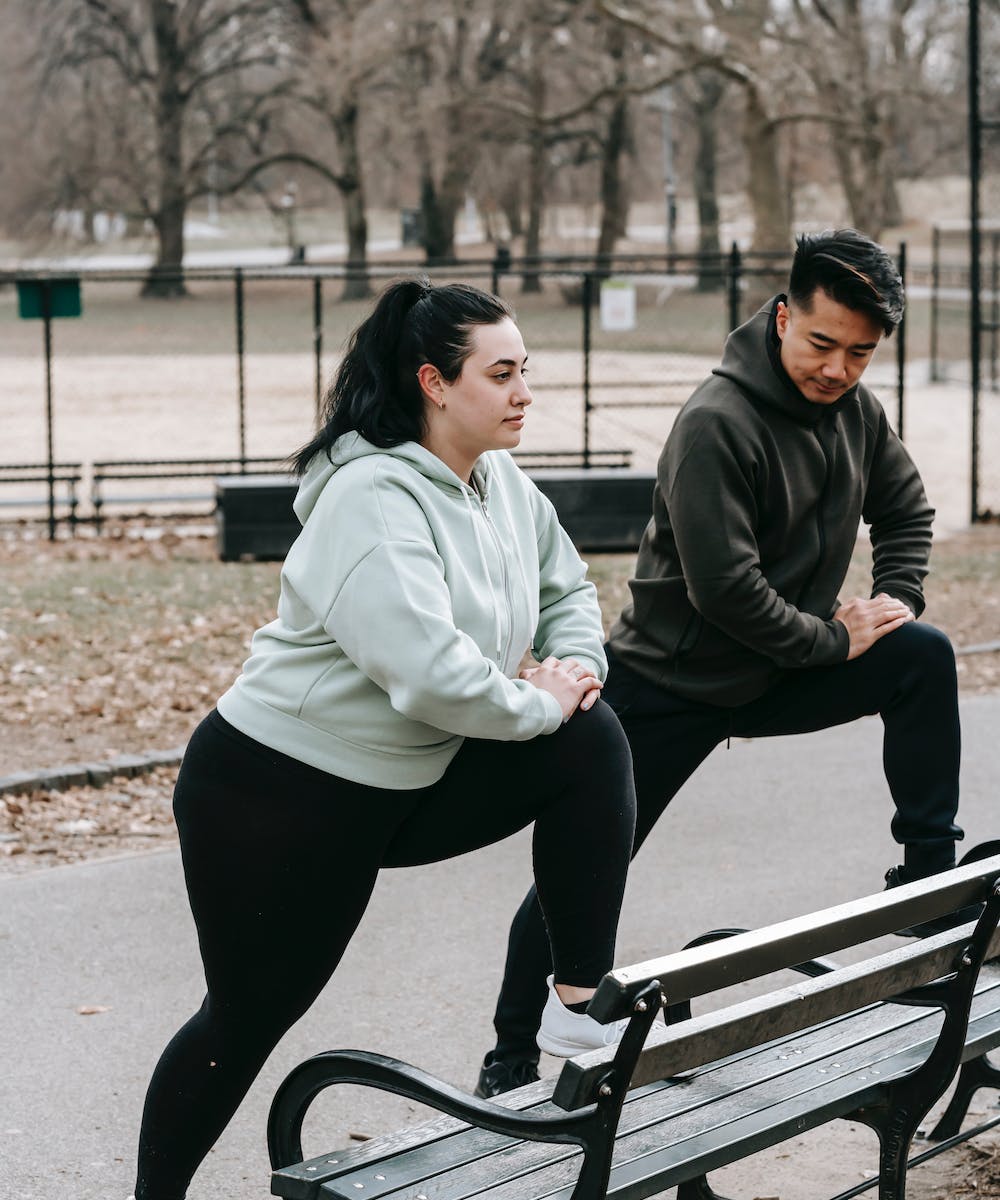 Character
,
Consecration
,
Divine protection
,
integrity
,
Physique
,
Powerful
,
Productivity
,
Spiritual Authority
,
Spiritual Fight
,
Success
,
The surnatural
,
Transformation
,
Work
Use Your Authority for Physical Protection
"No harm will overtake you, no disaster will come near your tent." Psalm 91:10
Salvation encompasses more than the assurance of going to heaven; it is just the beginning.
Salvation is a powerful word. In Greek, it literally means deliverance, safety, preservation, material deliverance, protection from danger, forgiveness, restoration, healing, integrity, and soundness. Do you know what this means? It means you don't have to fear anything that can harm you physically or your children. Physical protection for you and your family is a covenant right.
Peace, security, and protection from calamities, disasters, or harm of any kind belong to you. It is NOT God's will for us or our children to be filled with sickness or suffer injuries. It is NOT God's will for us to be under a curse. But the devil came to steal, kill, and destroy; he seeks an opening—a way to break the circle of protection around you.
It is God's will for us to stop the enemy, rule and reign.
We live in a dangerous world, so it is essential that your authority is protected daily. It doesn't take long—declare a word of protection while driving, proclaim Psalm 91 over your family as you go to work or run errands, plead the blood of Jesus from the morning. As you make it part of your daily routine, it will become second nature to you.
Take authority by saying something like: "Listen to me, kingdom of darkness: It is written that I am seated at the right hand of the Father far above you (Ephesians 1:18-23) and that I have overcome you by the blood of the Lamb and the word of my testimony (Revelation 12:11). So, here is the word of my testimony, and behold, you cannot approach me today.
I claim the blood of Jesus as protection (name your family members).
Stay away from us! Satan, get away from my ministry, my work, my projects, and the good works in which I should walk. Stay away from my ministry, my church, my neighborhood, my home, and all vehicles and buildings we enter. I claim the blood of Jesus to compel you to flee from us.
When you get into your car or board a plane, you can say: "In the name of Jesus, I claim the blood of Jesus over my car. Bumper to bumper, side to side, top to bottom, may every part function normally. No one and nothing will collide with this car, and we will go everywhere without incident."
You have the name of Jesus, and you have the authority of Jesus, and you triumph over Satan by the blood of the Lamb and by the word of your testimony (Revelation 12:11, NKJV).
No harm will overtake you, and no disaster will come near your tent:
"For he will command his angels concerning you, to guard you in all your ways; they will lift you up in their hands, so that you will not strike your foot against a stone." Psalm 91:11-12
You have authority over sickness and diseases—all colds, flus, backaches, cancers, heart diseases—all of it. You have authority through Christ Jesus.
So, why do we sometimes face these challenges? Simple: God will not override your authority. He gave Adam authority, and he did not overturn Adam's decision to yield it to Satan. He gave you the same authority on earth, and he gave you the path to victory in EVERY situation in his Word.
But he will not violate your will. He will let you die sick if you choose to die. You would have to ignore all healing scriptures in the Bible and all that Jesus paid for you when he bore your sicknesses and carried your curses; you have the power to decide. God will not stop you. So, if you speak of your symptoms and illness, you are surrendering your authority to Satan, as Adam did in the Garden of Eden. This will not yield results!
Charles Capps used to say, "Don't call the dog if you want the cat. If you want the dog, don't go out on the porch and say, 'Here, cat.' You say, 'Here, dog!'" When you do that, you take authority over that dog, and that old dog comes running straight in, wagging its tail. "Don't call the dog if you want the cat, and don't ask for sickness if you want to be healed. Use your authority and command your body to be healed in the name of Jesus.
When Kenneth Copeland started his ministry, he was under the mentorship of Oral Roberts. One night, after the service, in the healing room, they came to see a woman with stomach cancer. She was the image of death.
As they approached to lay hands on her with a loud and authoritative voice, Oral Roberts declared, "Foul and unclean spirit, take your hands off God's property in the name of Jesus, whom I serve and am a servant of! Get out of her now!"
She instantly spat out that cancer on the floor. (It was the size of a fist and had ugly tentacles.) She then jumped out of her bed and ran around the room shouting, "I am healed! I am healed! I am healed!" That same authority is inside you right now. You can use it to heal yourself; you can use it to heal others—and you should.
When you take authority over your body, say, "Body, I command you to be healthy. You take all your symptoms away from my body right now, in the name of Jesus, and flee from my life. Be healed and healed from the top of my head to the soles of my feet. I take my healing! I am healed."
This text is an excerpt from the book "You hold Authority in Heaven and on Earth" written by Benson Idahosa.