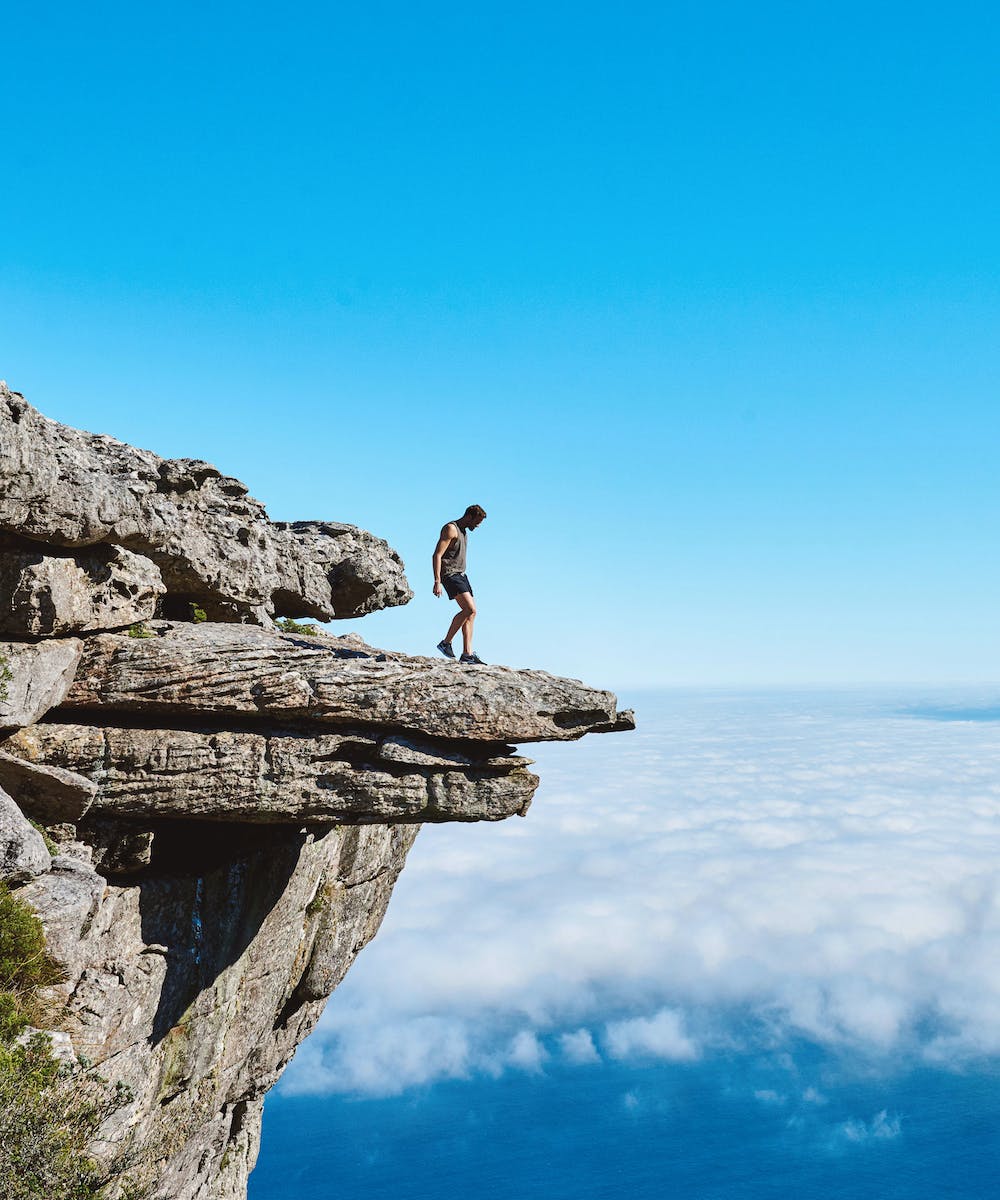 Matthew 21:18-23; Revelation 1:19; Hebrews 12:2
As many find it increasingly challenging to use their faith in a world shrouded in dark times, marked by famine, war, and various abominations, including issues like homosexuality, some struggle to manifest their faith despite claiming to possess it.
Faith is the key to receiving answers to our prayers. Without faith, it is impossible to experience what we expect from God, to witness the miraculous, because faith is the outstretched hand towards God, who is the consumer of that very faith. Just as Hebrews 12:2 tells us, we must present our faith to Christ, for He is its consumer.
In Genesis 27, it is mentioned that before blessing his son, Isaac needed to first consume a meal prepared by his son, and only then could he bestow the blessing upon him. Similarly, with God, He must first receive, consume, our faith, and then grant us what we need. As long as Isaac had eaten, he could bless.
However, God stands before us with our answered prayers, yet due to a lack of faith, we remain in His presence without reaping the benefits, much like the paralyzed man at the Pool of Bethesda who was in a place signifying a house of mercy but failed to experience it.
Many enter God's presence and leave without realizing the expected impact, often due to disbelief. We must awaken from this slumber, quickly! The question is simple: Do you want to be healed? He seeks understanding and contemplation rather than seizing it by faith. Overthinking wastes our time. Bartimaeus didn't wait for Christ to pose the question; he believed, cried out, and redirected Christ's path towards him. That is what faith does. So, how do we use this faith?
Christ's encounter with the fig tree teaches us that we determine the seasons of our lives and should not let circumstances dictate them. He was hungry and decided that that day was the right season for figs, even though it wasn't the season for figs. This illustrates that all of God's creations have ears to listen to the voice of faith, whether it be a rock in front of Moses, a fig tree in front of Jesus Christ, or even a mountain before us, all it takes is faith as small as a mustard seed.
This text is an excerpt from the book "BETHESDA" written by Victoire Lufuluabu Kalala VLK.