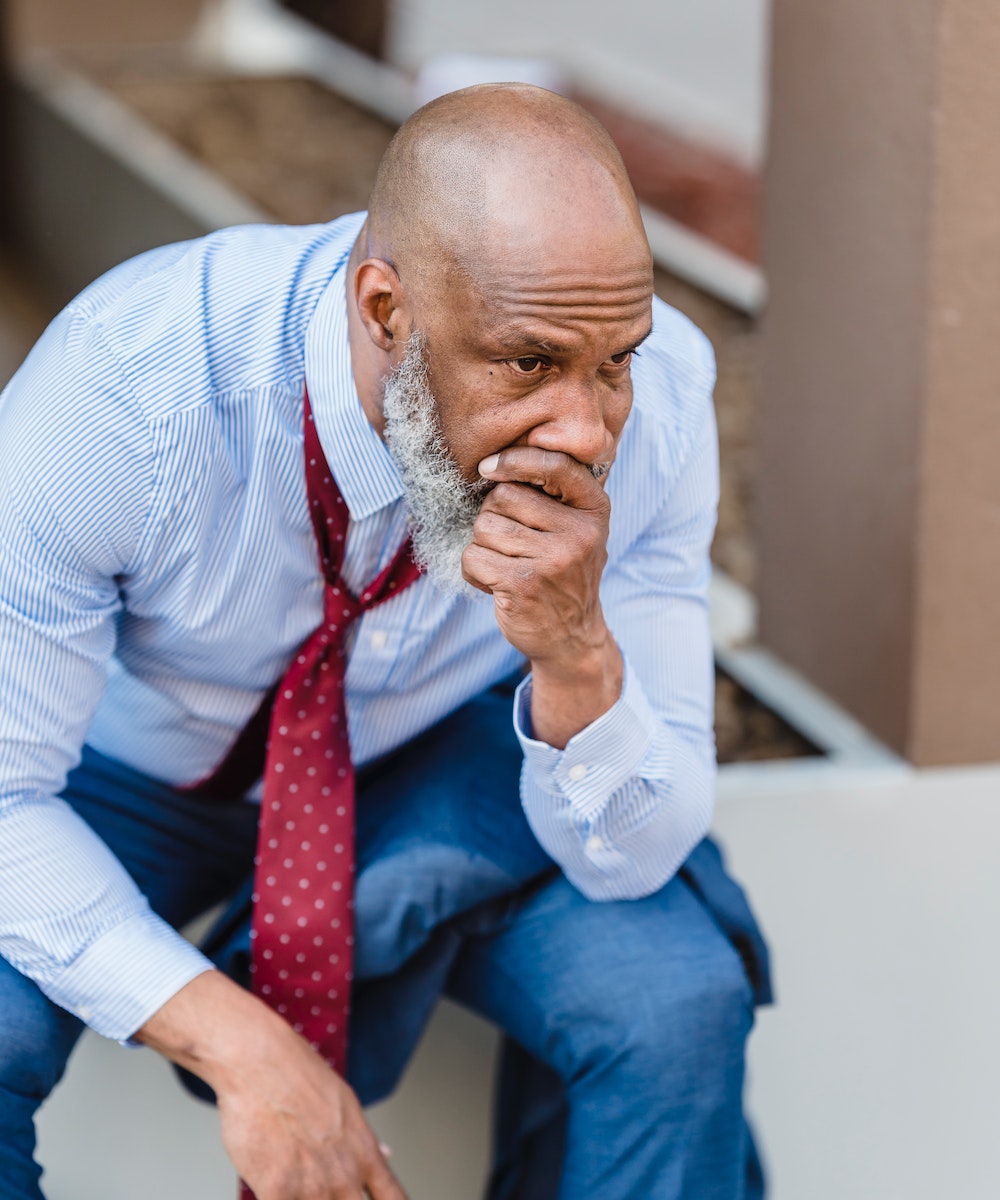 When the Lord asks us to leave a territory, a job, a church, a ministry for the one He directs you to, it's not just about physically departing but also about leaving emotionally and spiritually. Many are those who obey the voice of the Lord, physically depart, yet remain attached in their hearts, thoughts, and minds. The Bible is filled with numerous examples.
When we read the story of God's people after their exodus from Egypt, we can observe that they continually expressed their desire to return. This was because they had physically left Egypt but their hearts remained tethered there.
The mixed multitude among them began to have cravings, and even the children of Israel began to weep and said, "Who will give us meat to eat? We remember the fish which we ate freely in Egypt, the cucumbers, the melons, the leeks, the onions, and the garlic. But now our whole being is dried up; there is nothing at all except this manna. Numbers 11:4-6
The children of Israel said to one another, "Oh, that we had died by the hand of the Lord in the land of Egypt when we sat by the pots of meat and when we ate bread to the full! For you have brought us out into this wilderness to kill this whole assembly with hunger. Exodus 16:3
Another example is that of Lot's wife in the book of Genesis. When God had them leave, He gave them advice not to look back. Many people leave but continuously look at what they left behind. They keep looking back. Jesus Himself said that those who wish to follow Him must not look back.
After having brought them out, one said, 'Escape for your life! Do not look behind you, nor stay anywhere in the plain. Escape to the mountains, lest you be destroyed.' … But his wife looked back behind him, and she became a pillar of salt. Genesis 19:17, 26
Another also said, "I will follow You, Lord; but let me first go and bid them farewell who are at my house." But Jesus said to him, "No one, having put his hand to the plow, and looking back, is fit for the kingdom of God." Luke 9:61-62
Just as Lot's wife became a pillar of salt, those who look back remain stagnant, unable to leave things behind. These people may have left physically, but their hearts are filled with regret, still attached to the past. It also reflects a lack of faith in God to secure our future.
We cling to the past because we believe the future is uncertain. God tells us that one who acts this way is not worthy of His Kingdom (justice, peace, and joy).
Another example in the Bible is that of Demas, who abandoned Paul due to his love for the present world. This man, called by God, returned to the world. Paul says it was because of his love for the present world. Love is connected to the heart, meaning that his heart remained attached to the world. "Leaving" also means detaching from these things in your soul, whether it's a job, a place, a congregation, certain friends, or maybe even some members of your own family, as was the case for Abraham. Going toward God's call doesn't imply that everything will go smoothly.
In the testimony I shared earlier, some time after my return to my home country, adversity immediately struck. Three months into my new job, for reasons beyond my control, I was relieved of my duties and the position for which I had been hired.
While I was aware that this was another scheme of the enemy to make me turn back (as I had a promise from my former supervisor that I could return if the situation turned out differently than expected), the pain of this undeserved punishment weighed heavily on my heart and tempted me to return to where I came from. In such moments, we are tempted to think of Egypt, its comfort, and the form of stability we had. We are daily tempted to think of these past things, which are truly just the shadows of things to come …
This text is an extract from the book "Win the Fight of Faith " written by Marc SAKALA