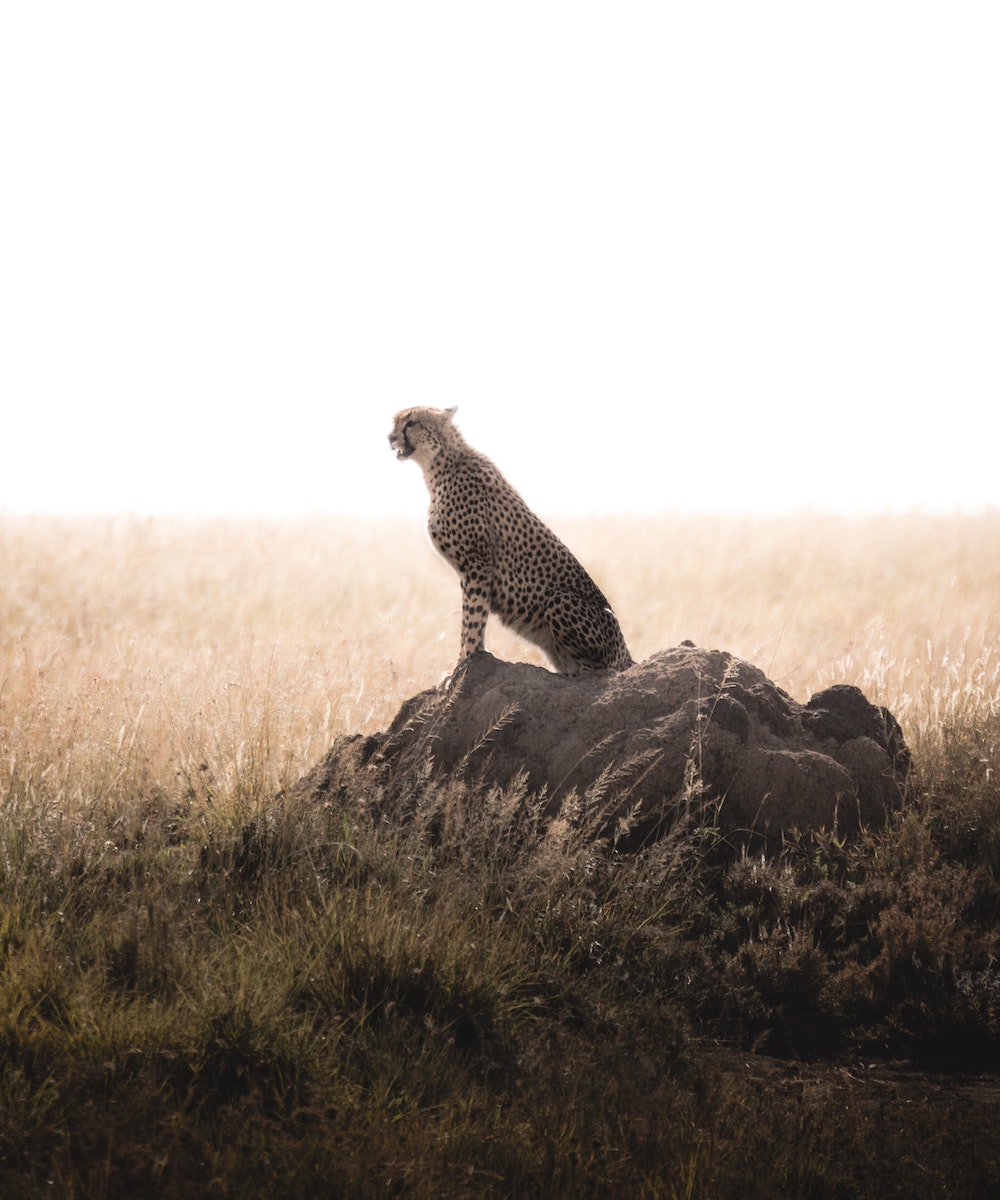 WHO IS A PROPHET?
A prophet is a man or a woman set apart by divine election to carry out a divine mandate commanded by divine authority. Throughout the Scriptures, we see God raising up His prophets. Their role is to be witnesses of God. God needed and still needs a spokesperson for nations, a spokesperson for kings, and a spokesperson for individuals.
Prophets were bearers of solutions in times of darkness or when the Word was scarce. When the Word of the Lord became rare in Israel, God raised up Samuel to speak His Word. Young Samuel served the Lord before Eli. The word of the Lord was rare in those days, and visions were not frequent (1 Samuel 3:1). Prophets express the thoughts of God. They are divine agents who have taken on human form to convey what God desires. Seer prophets sometimes speak words of warning or guidance because they have the ability to see in the spiritual realm. Nathan could stand in the courts of David to reprimand, exhort, and build up because he saw things that others could not.
Prophets are bearers of the power of God. This is illustrated in the life of Moses, who was called a "great prophet" before the Lord. At one point, God asked him to take a portion of the anointing upon him and pass it on to seventy men. Imagine how these seventy men must have felt receiving a portion of an anointing carried by one man. This is the dimension in which Moses operated. Jesus was and remains a prophet. He flowed with the oil that anointed Him to bring healing and hope to the brokenhearted.
"The Spirit of the Lord God is upon me because the Lord has anointed me to bring good news to the poor; he has sent me to bind up the brokenhearted, to proclaim liberty to the captives, and the opening of the prison to those who are bound; to proclaim the year of the Lord's favor, and the day of vengeance of our God; to comfort all who mourn; to grant to those who mourn in Zion—to give them a beautiful headdress instead of ashes, the oil of gladness instead of mourning, the garment of praise instead of a faint spirit; that they may be called oaks of righteousness, the planting of the Lord, that he may be glorified" (Isaiah 61:1-3).
Prophets are not ordinary people. They traverse the natural and the supernatural, the earthly and the heavenly, the human and the divine. Kings rose or fell because of them. It was through a prophet that Saul was detected and guided, and it was also through a prophet that some of them fell.
"When the king heard the saying of the man of God, which he cried against the altar at Bethel, Jeroboam stretched out his hand from the altar, saying, 'Seize him.' And his hand, which he stretched out against him, dried up, so that he could not draw it back to himself" (1 Kings 13:4).
It is through them that you will rise or fall. In Luke 2:34, it is said that Jesus, being a prophet, was for the rising and falling of many in Israel.
"Simeon blessed them and said to Mary, his mother, 'Behold, this child is appointed for the fall and rising of many in Israel, and for a sign that is opposed'" (Luke 2:34).
Prophets are God's agents who cannot be manipulated, mocked, or ridiculed. Sometimes, people have misunderstood their prophetic dimension and their Word.
"He went up from there to Bethel, and while he was going up on the way, some small boys came out of the city and jeered at him, saying, 'Go up, you baldhead! Go up, you baldhead!'" (2 Kings 2:23).
And even if you think they may be wrong, we must realize that a man who enters the eternal kingdom, the supernatural kingdom, may have seen something that is not for the time we think it should be. And even if you mock it, if it is from God, it cannot be stopped; it must come to pass.
"Heaven and earth will pass away, but my words will not pass away" (Matthew 24:35).
Prophets are people against whom the natural man may sometimes oppose, but that does not prevent what the prophet knows. Elisha told the man on whom the king leaned, "You shall see it with your own eyes."
"But the officer had said to the man of God, 'If the Lord himself should make windows in heaven, could this thing be?' And he said, 'You shall see it with your own eyes, but you shall not eat of it'" (2 Kings 7:19).
Prophets are territorial commanders. Some have prophesied over nations and regions. It is when a prophet does not recognize or realize the extent of their prophetic grace that they may enter into a dimension or territory to which they have not been called.