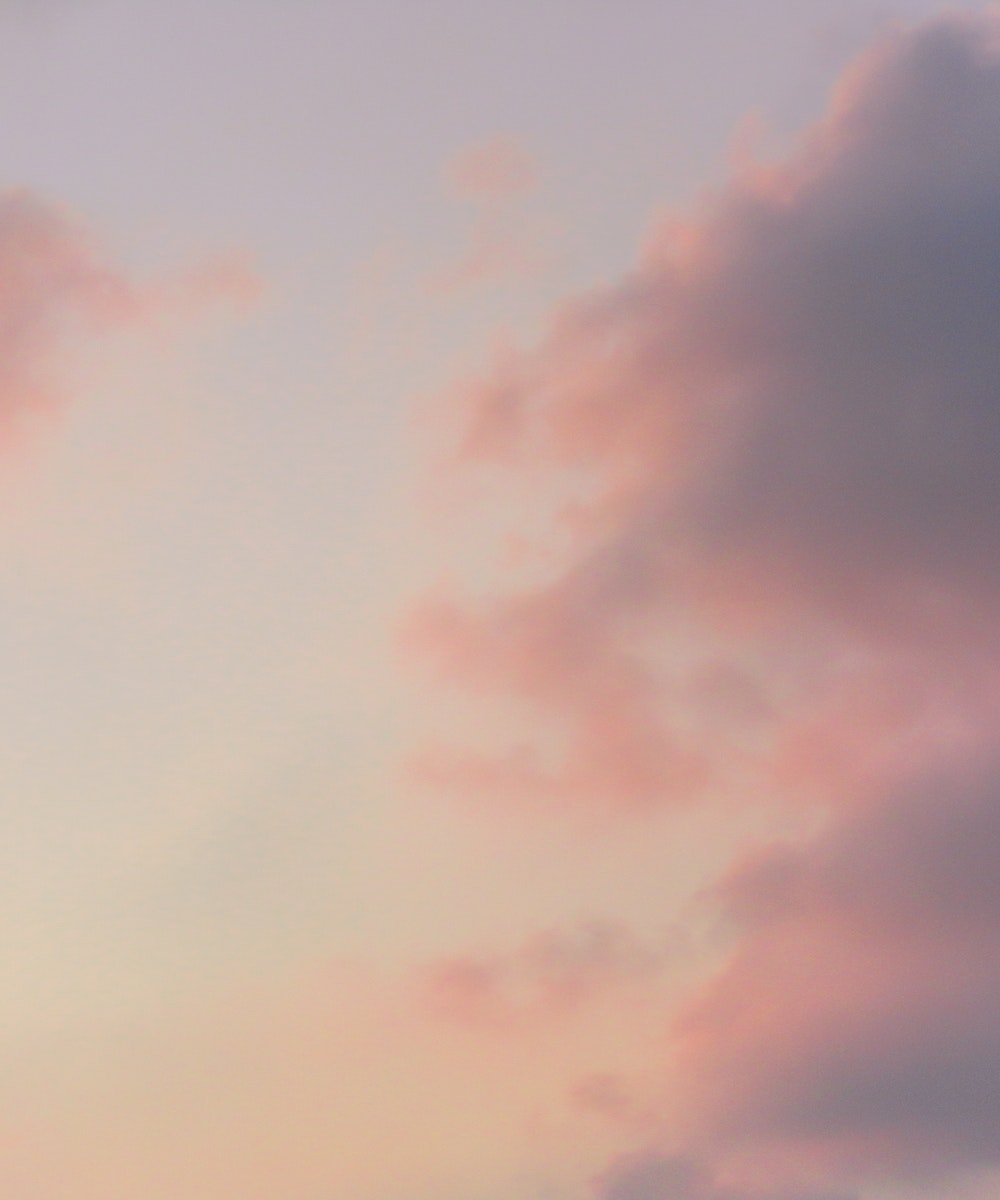 Yahweh Elohim – a God of principle
When you read the Bible, you will notice one thing: every time God makes a promise to someone, it is always preceded by one or more conditions.
If you are willing and obedient, you will eat the good things of the land. Isaiah 1:19
If you obey the voice of the Lord your God, keeping and doing all his commandments that I command you today, the Lord your God will set you high above all the nations of the earth. All these blessings shall come upon you and overtake you if you obey the voice of the Lord your God. Deuteronomy 28:1-2
This Book of the Law shall not depart from your mouth, but you shall meditate on it day and night so that you may be careful to do according to all that is written in it. For then you will make your way prosperous, and then you will have good success. Joshua 1:8
Examples like these can be found throughout the Bible, demonstrating that God is a Father who has established principles that His children are supposed to follow if they want to enjoy His promises. "If… then" invariably implies a condition: "obedience." Therefore, living in disobedience and relying on God is a waste of time.
But they rebelled and grieved his Holy Spirit; so he turned against them and became their enemy; he himself fought against them. Isaiah 63:10
If your life is blocked, if things aren't going well because you are under attack by people or evil spirits, it is easy to pray for deliverance, and the situation will improve. But if your life is blocked due to your sins or rebellion against God, to the point that God Himself is fighting against you as an enemy, what prophet or anointed individual can deliver you from the hand of God? You must know that in this case, no one can help you, even if you search the planet for super-prophets, as many do nowadays.
If a man sins against another man, God will mediate for him; but if a man sins against the Lord, who can intercede for him? 1 Samuel 2:25
We often say it ourselves based on Romans 8:31, "If God is for us, who can be against us?" But I would like to tell you in this sense as well: if God is against us, who can be for us? The apostle Peter even teaches us that our prayers will go unanswered if we do not treat our wives with respect.
Husbands, live with your wives in an understanding way, showing honor to the woman as the weaker vessel, since they are heirs with you of the grace of life so that your prayers may not be hindered. 1 Peter 3:7
In Hebrews 12:14, it is written, "Strive for peace with everyone, and for the holiness without which no one will see the Lord."
Often, many Christians, when they read this passage, think it only refers to seeing God after death. While this is not entirely incorrect, you should know that without sanctification, no one will see God or experience His hand in their life, finances, studies, family, etc., because the glory of God does not align with sin. Therefore, you must pray to God in sanctification; otherwise, you are only wasting your time.
After reading this chapter, if you are living in sin or disobedience, if your life is disorderly, I invite you to repentance. Confess your sins to God. Forsake them. Ask God to purify you through the blood of His Son, Jesus Christ. Ask Him to give you the strength to not repeat those sins and believe that you are capable of overcoming any sin because the word of God declares that all who have accepted Jesus as their Savior and Lord have received the power to become children of God, meaning they have the power to walk in newness of life, leading a life that stems from their belonging to God.
If you are truly born of God, you have the strength to triumph over the world and the desires of the flesh. So, stop justifying your sins and believing that the sin you cherish is too strong to be abandoned. Dear reader, know that this is how you will see the hand of God in your life.
This book is an extract from the book "Why are my prayers not answered?" written by Pascal Kossi AZANLEDJI.